Orange line rental scandal racks up complaints
Ofcom reveals Orange is the most complained about broadband provider of the past quarter after changing its terms in preparation for its merger with T-Mobile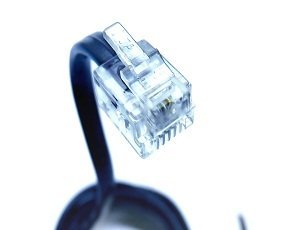 Orange has become the most complained about internet service provider (ISP) in the UK, according to new research.
Ofcom's quarterly complaints report for July to September 2012 showed the broadband provider racked up the most grievances as a proportion of its customer base, coming in at 0.5 complaints per 1,000 customers. This was up from 0.29 per 1,000 in the three months previous.

Download this free guide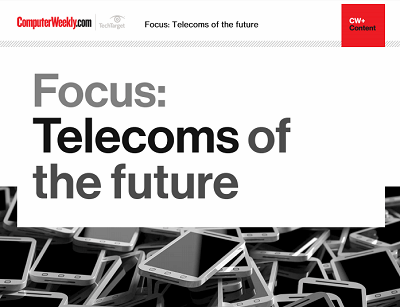 The challenge of being in telecoms
Computer Weekly catches up with Vodafone's UK chief technology officer for an in-depth look at how one of the world's largest mobile telecommunications service providers is evolving its business to cope with the ever growing challenges in telecoms.
By submitting your personal information, you agree that TechTarget and its partners may contact you regarding relevant content, products and special offers.
You also agree that your personal information may be transferred and processed in the United States, and that you have read and agree to the Terms of Use and the Privacy Policy.
The telecoms regulator said there was a big spike in complaints in September, suggesting this had come about due to a change in broadband terms from Orange.
Previously, users had been able to receive free broadband from Orange if they took out a mobile contract with the company. In August, however, Orange sent a letter to its mobile customers informing them they would no longer be entitled to the free broadband unless they paid line rental of £14 per month for a landline.
The move coincided with the launch of EE, which merged Orange and its previous rival T-Mobile into one operator.
Read more about Ofcom
An EE spokesman told Computer Weekly: "We are disappointed by these latest results and will take on board the findings of the Ofcom report as we strive to offer our customers the best service at all times."
TalkTalk, which has been named the most complained about ISP since Ofcom started publishing the report, finally fell into second place, with complaints dropping from 0.42 to 0.35 per 1,000 customers. However, Ofcom said the number of complaints about TalkTalk "remained higher than the industry average".
Sky took the prize of least complained about ISP, receiving 0.09 complaints per 1,000 customers.
The Ofcom report also looked at mobile contracts. It revealed that T-Mobile customers complained the most about their operator, receiving 0.17 complaints per 1,000 customers.
While T-Mobile, 3, Orange and Vodafone all received complaints "in excess of the industry average", O2 got the fewest, with 0.05 complaints per 1,000 customers.
Read more on Telecoms networks and broadband communications