Court to review Apple, Samsung patent verdict
A US court is to review a jury's decision to award Apple $1bn in damages in its patent dispute with rival Samsung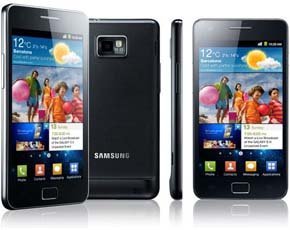 This Article Covers
RELATED TOPICS
A US court is to review a jury's decision to award Apple $1bn in damages in its patent dispute with rival Samsung.
Samsung wants the verdict overturned or the damages reduced, while Apple wants to increase the amount and ban some of Samsung's devices, according to the BBC.

Download this free guide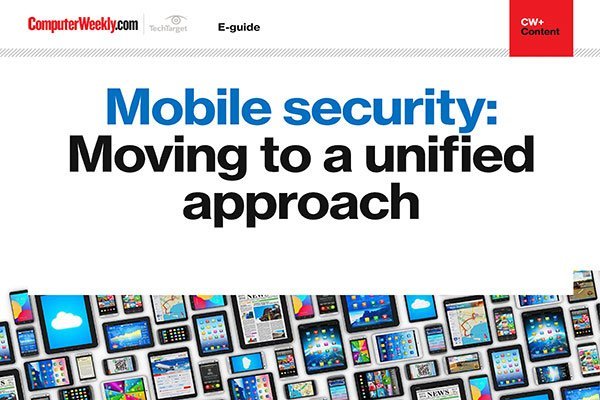 3 expert insights into how mobile security is evolving for business
Download this e-guide to read expert insights into how the current trends in mobile security strategy are showing a move from mobile device management, to enterprise mobile management and unified endpoint management - indicating an evolution towards a unified approach to mobile security.
By submitting your personal information, you agree that TechTarget and its partners may contact you regarding relevant content, products and special offers.
You also agree that your personal information may be transferred and processed in the United States, and that you have read and agree to the Terms of Use and the Privacy Policy.
If the judge in the case does not order a retrial, Samsung is expected to challenge the verdict in the US appellate court and the US Supreme Court.
Samsung wants a retrial because it claims that jury foreman Velvin Hogan "deliberately concealed information" about a lawsuit he had been involved in against hard drive-maker Seagate nearly 20 years ago that resulted in him filing for bankruptcy.
Samsung subsequently bought a minority stake in the company.
Samsung's lawyers have said: "This is the rare case where juror misconduct requires a new trial because the jury foreman withheld crucial information at the very moment it was most important that he reveal it."
Samsung has also suggested Apple's lawyers might have known of the case but kept quiet "to gain a tactical advantage".
US legal experts say it is very unusual for a court to be willing to overturn a jury verdict, but courts have been willing to revisit verdicts in cases of juror misconduct, such as lying during the process of selecting and empanelling the jurors in open court.
In a separate case brought by Apple in February, and countered soon afterwards by Samsung, the rivals are adding claims scheduled to be heard in a Northern California District Court in March 2014. Both claim the other is infringing eight mobile device patents.
In November, Samsung alleged that Apple's iPad mini and the latest version of the iPod Touch infringed eight of its patents, and days later Apple asked the court to add Samsung's Galaxy S3, the Galaxy Note 2, the Galaxy Tab 8.9 Wi-Fi, the Galaxy Tab 2 10.1, the Galaxy Rugby Pro and the Galaxy S3 Mini.
The Galaxy S3 Mini is yet to be released in the US, while the other five devices have been released in the past two months.
"Apple has acted quickly and diligently to determine that these newly released products do infringe many of the same claims already asserted by Apple," the company said in the filing.
Samsung has not commented on Apple's latest move, but its decision to add the iPad mini to its complaint followed a court order that Apple must disclose details of its patent-sharing deal with HTC.
Samsung asked the courts to order Apple to reveal the information because it was "almost certain" the deal covered some of the patents at the centre of its dispute with Apple.
Some analysts said the order to give Samsung access to details of Apple's deal with HTC may have a big effect on the legal battle between Samsung and Apple.
If there are similarities between the two disputes, analysts believe it will give Samsung an advantage in any future negotiations with Apple.
Read more on Mobile hardware