Geo Networks unveils fibre ring between UK and Ireland
Fibre company Geo Networks builds two new routes to bring its dedicated networks to Ireland via North Wales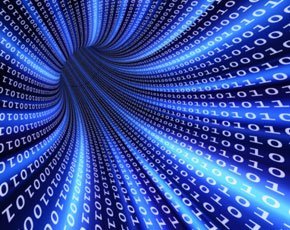 Geo Networks has completed a new fibre network running between London and Dublin, enabling the company to bring its offerings to Ireland as well as creating a faster connection between the two capital cities.

Download this free guide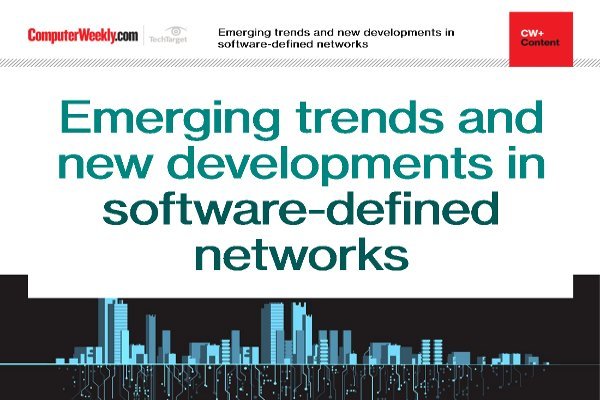 The latest developments and trends in SDN
Join us as we sit down with a number of senior IT managers from multi-national enterprises to discuss the latest trends in the world of software-defined networks.
By submitting your personal information, you agree that TechTarget and its partners may contact you regarding relevant content, products and special offers.
You also agree that your personal information may be transferred and processed in the United States, and that you have read and agree to the Terms of Use and the Privacy Policy.
The East-West fibre ring runs through North Wales, connecting the locales and offering speeds of up to 100Gbps for low-latency, high-volume traffic.
Geo worked with ESB Telecoms in Ireland to spread the network across the country.
"The new fibre connection to the UK is a natural extension of ESB Telecoms' existing fibre network," said John McSweeney, head of innovation at ESB.
"Companies based here can now directly connect to over 100 datacentres and key internet exchanges in London and elsewhere in the UK through a single supplier. This is a huge boost to Ireland's communications infrastructure, which will help to attract high-growth, data-intensive companies to locate here," he said.
There will be two routes to ensure capacity is always available and to provide a failover in case anything goes wrong.
This is a huge boost to Ireland's communications infrastructure, which will help to attract high-growth, data-intensive companies

John McSweeney, ESB Telecoms
Geo is hoping to attract customers which need to connect datacentres residing in either country, or large-scale service providers, such as mobile operators or fixed-line firms, which depend on a high-performance network.
"We are delighted to have completed the first fully diverse, Anglo-Irish cable system offering dedicated fibre solutions," said Chris Smedley, CEO of Geo Networks.
"The combination of network reach in both the UK and Ireland, our commercial model, and the design of this subsea connection will provide what we believe will be the preferred choice for organisations looking to prioritise low latency, unlimited bandwidth and reducing their total cost of ownership," he said.
Geo announced that Cogent and EU Networks have already signed up for services as the first public customers.
"Customers on both sides of the Irish Sea will benefit from a single service provider offering a combination of two routes between the UK and Ireland, and the diversity will provide unequalled resilience, unmatched in service availability," concluded Smedley.
Read more on Telecoms networks and broadband communications