More Than insurance considers web monitoring after fault
Insurance company More Than is looking into technology to alert it to problems on its site after web customers were affected by a glitch

This Article Covers
RELATED TOPICS
Insurance company More Than is looking into technology to alert it to problems on its site after some web customers were affected by a glitch in the system.

Download this free guide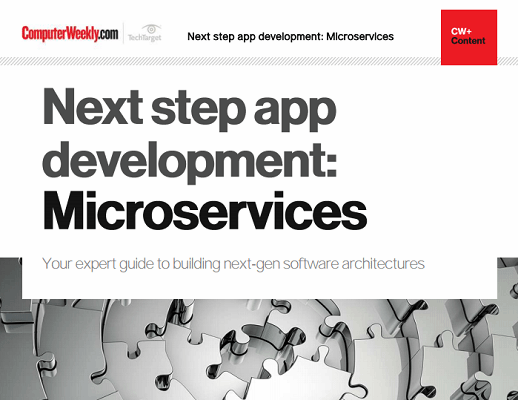 What is Microservices?
Join us and take a closer look at what microservices are, the technologies that complement and enhance their use, and get a first-hand insight into the impact their use can have on an organisation's IT strategy and set-up.
By submitting your personal information, you agree that TechTarget and its partners may contact you regarding relevant content, products and special offers.
You also agree that your personal information may be transferred and processed in the United States, and that you have read and agree to the Terms of Use and the Privacy Policy.
More Than's home insurance customers attempting to renew policies were told by the system that their policy did not exist.
"Customers were advised that their policy didn't exist because some information was not transferred to the data feed and so not found when customer tried to renew," said a More Than spokesman.
Customers were able to renew by calling a helpline.
More Than has fixed the problem and is looking at ways of ensuring it doesn't happen again. "We are looking at what monitoring /alerting could be deployed to catch this earlier," it said.
More Than said of the problem, in reply to a customer inquiry: "Thank you for your further email on the back of our Twitter exchange.
"As we explained, we are aware of the fault with our online renewal system. This is an intermittent fault which is not affecting all of our customers, which is why we have left the option online. This matter has already been raised to a senior level and work is on-going to have this fixed.
"Unfortunately, our online systems do occasionally fail and we fully appreciate the inconvenience that this causes our customers. The current problems do not affect your policy in anyway and you can still process the renewal by telephone, as we have advised. I am however, sorry if this may affect your decision to renew the policy."
Read more on Web development