Universal Credit systems go live early in Manchester
Universal Credit systems are to go live in the Greater Manchester and Cheshire region in April 2013, six months before the national roll-out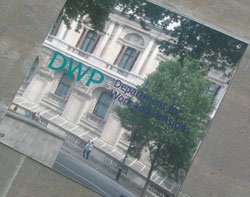 Universal Credit systems are being prepared to go live in the Greater Manchester and Cheshire region in April 2013, six months before the national roll-out.

Download this free guide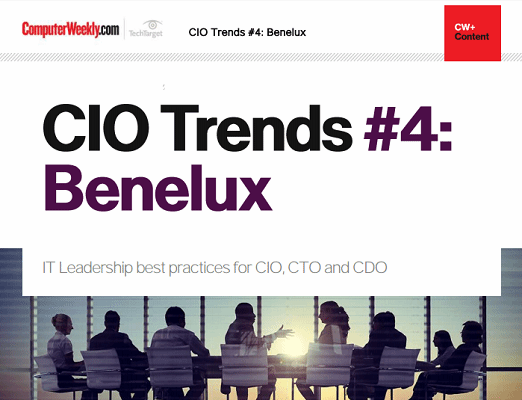 Blockchain for Benelux
Blockchain is today what cloud computing was a few years ago. Businesses are beginning to establish examples about blockchain, while cloud computing moves to being a decision about what kind of cloud strategy a CIO wants. Read about both in this issue.
By submitting your personal information, you agree that TechTarget and its partners may contact you regarding relevant content, products and special offers.
You also agree that your personal information may be transferred and processed in the United States, and that you have read and agree to the Terms of Use and the Privacy Policy.
The Department for Work and Pensions (DWP) said the roll-out will see 1,500 new Universal Credit claimants from Tameside, Oldham, Wigan and Warrington per month.
The trial will test the single benefit payment system with local authorities, employers and claimants in a live environment before the national roll-out in October 2013, it said.
Universal Credit will be introduced across Britain, starting on a small scale in every region from October 2013, until old systems are phased out by April 2014.
Work and Pensions secretary Iain Duncan Smith said: "The early introduction of Universal Credit demonstrates our ongoing commitment to transforming the welfare system and will improve the lives of millions of claimants by incentivising work and making work pay."
Ten of the UK's largest employers are currently taking part in a six-month pilot to allow HM Revenue and Customs (HMRC) to update employees' tax details automatically for the first time, a fundamental part of the programme.
However, concerns have been raised that the department will be unable to deliver the huge project in time. MPs on the Public Accounts Committee (PAC) said that dependence on tight deadlines for IT systems deployment for Universal Credit were unrealistic.
Last year The Daily Telegraph reported that Universal Credit had been moved to the top of George Osborne's warning list of projects that could fail.
Read more on Database software