Everything Everywhere set to profit £290m from sale of government radio spectrum
Mobile phone giant Everything Everywhere stands to make £290m on the sale of part of its radio spectrum, gifted to it by John Major's government 20 years ago.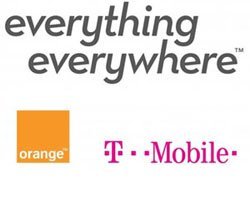 Mobile phone giant Everything Everywhere stands to make £290m on the sale of part of its radio spectrum, gifted to it by John Major's government 20 years ago.

Download this free guide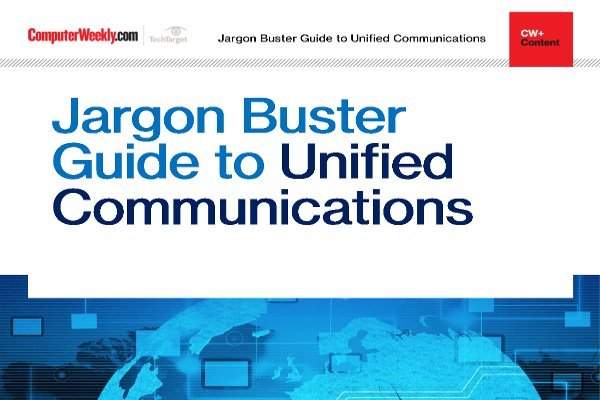 Jargon buster guide to Unified Communications
Explore some of the key elements of a Unified Communications deployment and discover insight into some of the emerging trends that are changing the way we communicate in our working lives.
By submitting your personal information, you agree that TechTarget and its partners may contact you regarding relevant content, products and special offers.
You also agree that your personal information may be transferred and processed in the United States, and that you have read and agree to the Terms of Use and the Privacy Policy.
The sale of the public asset emerged at a select committee hearing convened to address matters arising from the spectrum auction scheduled for next year.
In 1991 all 3G spectrum was given away to mobile operators for free, on the basis that the government would be paid annually through licence fees.
The European Commission last year gave France Telecom and Deutsche Telekom the green light to merge their UK mobile businesses, Orange and T-Mobile, to form Everything Everywhere. However, the EC approval was made on the condition the company must dispose of 25% of its spectrum. On Monday Ofcom cleared the way for mobile operators to sell off their spectrum holdings.
Speaking at a public select committee hearing, Everything Everywhere said it has spent a total of £160m on licence fees for the portion of spectrum it has been ordered to sell.
But Citigroup analysts estimate the slice of the group's spectrum could fetch £450m, reported the Financial Times. Everything Everywhere did not confirm the figure.
"Do you think it's right that the government should give away a public asset to a private company to then make one-third of a billion pounds surplus on?," asked a select committee member.
The committee also raised concerns the profits would be diverted to French and German shareholders, rather than to the benefit of UK taxpayers.
"We need to invest in a new series of networks. The priority for Everything Everywhere is to be investing in UK more than anything else, so the proceeds will be re-invested," said Everything Everywhere. However, the proceeds made from the sale would not necessarily be ring fenced for UK investment, it added.
Matthew Howett, analyst at Ovum, says that given the choice Everything Everywhere would probably rather retain the full spectrum.
"A lot of operators were gifted the spectrum in early days, now with the auction sale we are moving away from a government-based approach to a market one, so things have changed. But I think this will probably be the only big spectrum sale between mobile companies as operators are reluctant to give it up.
In 2000 the UK government raised £22.5bn from spectrum licences. "Everything Everywhere could have legitimately said they were made to pay a fair whack for a 3G licences back in 2000. Mobile operator 3 would argue they had to pay but weren't gifted anything as they weren't around then. But it's not as if Everything Everywhere haven't had to shell out," Matthew Howett said.
Read more on Voice networking and VoIP