Four ways to use Twitter in business
Twitter and other microblogging platforms are being used by businesses and they will become standard features on software by 2011.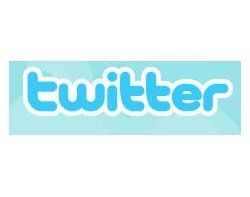 This Article Covers
RELATED TOPICS
Twitter and other microblogging platforms are being used by businesses and they will become standard features on software by 2011.
According to Gartner, despite Twitter's heritage being in the consumer space, users are using it to talk about business matters.
Twitter allows users to post 140 character updates about what they are doing.
Users post their thoughts as well as news and ideas. This type of service is known as microblogging.
Gartner predicts that by 2011, business microblogging will be a standard feature of 80% of social software platforms.
It outlines four areas where twitter is already being used:
Marketing tool: Gartner said businesses are using Twitter as a marketing or public relations channel by connecting with customers directly.
Building reputations: Twitter is being used by workers to improve their personal reputations, thereby enhancing the company's reputation.
Sharing experience: Staff are sharing information about what they are doing so they can help each other with ideas.
Information gathering: Gartner said Twitter is being used to gather information about what customers, competitors and others are saying about a company.
However, the analyst company has warned that businesses must set policies to control usage.
"In general, Twitter usage by employees should be covered by existing web-participation guidelines," it said. "As Twitter is a public forum, employees should understand the limits of what is acceptable and desirable. It is good practice to remind employees that the policies already in place apply to this new communication forum, as well. If organisations have not defined a public web participation policy, they should do so as quickly as possible."

Download this free guide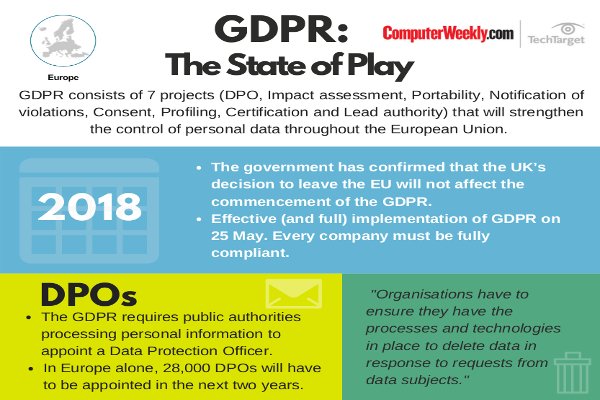 Infographic: GDPR - The State of Play
Get the latest information on how GDPR is going to affect your business and how to avoid any unwanted fines with this simple infographic.
By submitting your personal information, you agree that TechTarget and its partners may contact you regarding relevant content, products and special offers.
You also agree that your personal information may be transferred and processed in the United States, and that you have read and agree to the Terms of Use and the Privacy Policy.
Luica Mak, PR executive at Red Consultancy, said she has used Twitter personally for a while but now uses it at work.
"It helps me keep up to date with issues in the technology sector we work in and what journalists are talking about. It is also a good way to answer requests from journalists."
Mak said the company is encouraging the use of Twitter. "But we have to apply common sense when using it and not put anything silly on it."
According to technology website iGizmo Twitter is in the process of developing paid for pro accounts as a way to make money from its millions of succinct users.
Read more on E-commerce technology