Jobs go as Google axes radio advertising business
Google is to cut up to 40 jobs after deciding to walk away from its radio advertising business.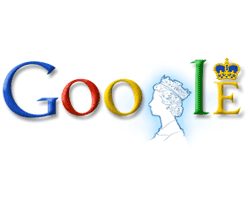 This Article Covers
RELATED TOPICS
Google is to cut up to 40 jobs after deciding to walk away from its radio advertising business.
"We have decided to exit the broadcast radio business and focus our effort on online streaming audio," said product management VP Susan Wojcicki in a blog posting.

Download this free guide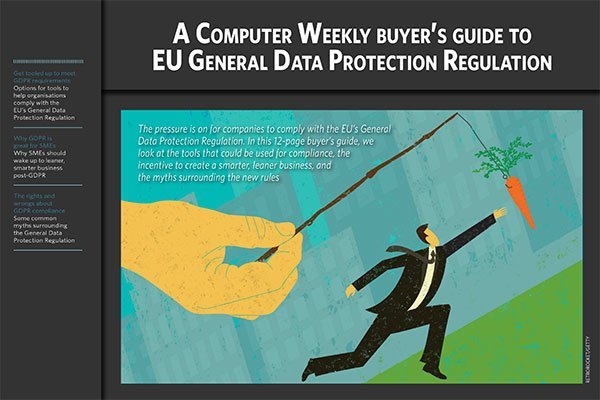 Computer Weekly's Buyer's Guide to GDPR Part 2
In this 12-page buyer's guide, we look at the tools that could be used for compliance, the incentive to create a smarter, leaner business, and the myths surrounding the new rules.
By submitting your personal information, you agree that TechTarget and its partners may contact you regarding relevant content, products and special offers.
You also agree that your personal information may be transferred and processed in the United States, and that you have read and agree to the Terms of Use and the Privacy Policy.
"We have always accepted that if you take risks, not all of them will pay off," she said.
The search firm launched Google Audio Ads and Google Radio Automation in 2006 with the aim of extending its internet advertising revenue success.
The launch followed Google's agreement to acquire dMarc Broadcasting for $102m to get the technology to enable advertisers to track their radio campaigns.
Google then integrated the dMarc technology into the Google AdWords service to create its radio ad distribution channel for advertisers.
The company is to phase out existing Google Audio Ads and AdSense for Audio products by the end of May and sell the Google Radio Automation business.
Google will now use its technology to develop internet-based systems to deliver ads for the emerging market for advertising through online streaming audio
The company will continue to invest in its TV advertising business, but online advertising remains a key revenue stream that Google expects to help it through the global economic downturn.
Google believes online advertising will be immune from the budget cuts for TV and print because ads alongside search results offer a measurable return on investment.
Read more on E-commerce technology