Finjan wins an extra £15m in funding to develop enterprise web gateway products
Web security firm Finjan has raised $22m from investors, including Cisco, to further develop its enterprise secure web gateway products in an expanding market.

Download this free guide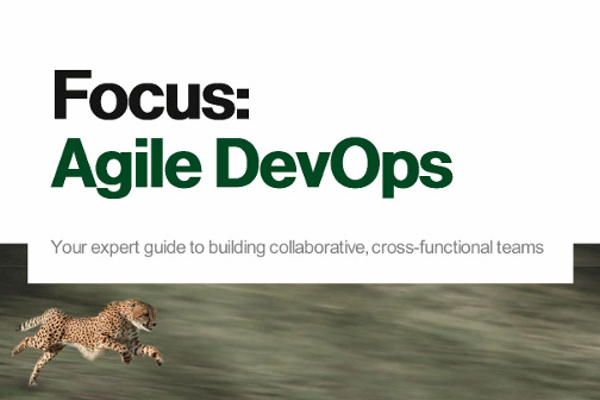 How to bring agility to your DevOps team?
Learn how to successfully adopt a DevOps in your organisation as well as how to improve the agility of the team and draw inspiration for your DevOps project from 3 case studies.
By submitting your personal information, you agree that TechTarget and its partners may contact you regarding relevant content, products and special offers.
You also agree that your personal information may be transferred and processed in the United States, and that you have read and agree to the Terms of Use and the Privacy Policy.
The money has come from HarbourVest Partners, Benchmark Capital, Israel Seed Partners, Benhamou Global Ventures, and Cisco Systems.
"The secure web gateway market is one of the fastest growing security segments with a great impact on content security as a whole," said Alex Rogers, managing director of HarbourVest Partners.
"With its patented real-time content inspection, Finjan is uniquely positioned to proactively eliminate web-borne threats," said Rogers.
Read more on Web software