Web 2.0 will see retailers through downturn, say reports
Web 2.0 will help online retailers grow throughout...
Web 2.0 will help online retailers grow throughout the economic downturn, according to reports.
The reports say Web 2.0 is allowing online retailers to differentiate themselves from their competitors, by providing more "customer-centric" shopping.

Download this free guide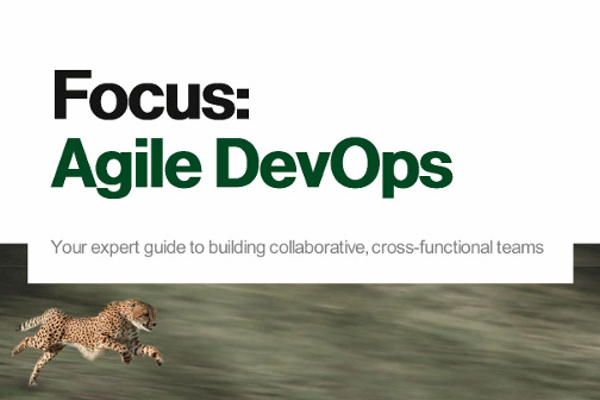 How to bring agility to your DevOps team?
Learn how to successfully adopt a DevOps in your organisation as well as how to improve the agility of the team and draw inspiration for your DevOps project from 3 case studies.
By submitting your personal information, you agree that TechTarget and its partners may contact you regarding relevant content, products and special offers.
You also agree that your personal information may be transferred and processed in the United States, and that you have read and agree to the Terms of Use and the Privacy Policy.
Tools like Facebook, desktop gadgets, the iPhone and iGoogle can improve online business.
A report by Forrester Research and Shop.org showed e-tailers expect an average annual growth rate of 25% this year. General retail on the high street, by comparison, is suffering in the downturn.
David Lavenda, from WorkLight, a Web 2.0 supplier, said, "The Web 2.0 shopping experience offers huge opportunity to retailers."
Read more on Web software