Royal Mail turns to artificial intelligence to answer customer enquiries
Royal Mail has cut e-mail enquiries to its corporate and consumer websites by half using neural network-based technology...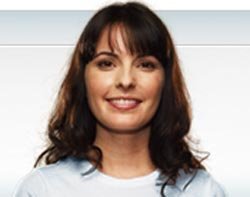 Royal Mail has cut e-mail enquiries to its corporate and consumer websites by half using neural network-based technology to deliver better online answers to its 4.5 million monthly visitors.

Download this free guide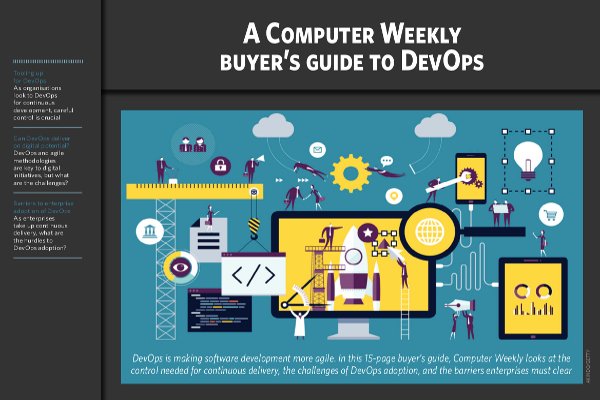 Tooling up for DevOps
Join us as we delve into how DevOps is making software development more agile as well as the control needed for continuous delivery, the challenges of DevOps adoption, and the barriers enterprises must clear.
By submitting your personal information, you agree that TechTarget and its partners may contact you regarding relevant content, products and special offers.
You also agree that your personal information may be transferred and processed in the United States, and that you have read and agree to the Terms of Use and the Privacy Policy.
The system, 'Ask Sarah', uses software from Cambridge-based Transversal. It integrates with Royal Mail's growing range of online services such as parcel tracking, redirection and redelivery. If a customer types a parcel tracking number into Sarah it instantly brings up details of current delivery status.
Sarah has cut some queries by 96% and slashed calls to the contact centre, overall halving the number of queries that require human intervention. This has freed staff to answer more complex queries and increased job satisfaction, said a Royal Mail spokesman.
Visitors to the Royal Mail website increased by 1 million to 4.5 million a month between 2007 and 2008. They have been attracted by a growing number of network-enabled services such as online postage, parcel tracking, redirections and redeliveries.
Daily analysis of on-site behaviours showed that customers were asking Sarah a lot of questions about the delivery status of parcels. Ask Sarah now recognises parcel tracking reference numbers and links automatically to Royal Mail's parcel tracking system, showing customers current delivery status of the item.
Stephen Mitchell, Royal Mail's digital operations manager, said, "We've seen customer satisfaction rise and inbound enquiries drop dramatically since introducing Sarah. We believe this trend will only continue."
The project began this year and launched in June. Ask Sarah has two separate knowledge-bases, one for consumers, the other for corporate issues. Royal Mail captured the language and procedures of its own contact centre advisors in Sarah to provide "real world" interactions between Sarah and customers.
Royal Mail analyses customer searches daily, and uses questions that don't have a ready answer to direct development of new content.
Read more on Web software