Yahoo sales up but profits slip
Yahoo has seen an increase in sales for the second quarter. But in fighting...
This Article Covers
RELATED TOPICS
Yahoo has seen an increase in sales for the second quarter. But in fighting off Microsoft's bid to buy the firm, profits have slipped.
Earlier this week, Yahoo announced a deal with Carl Icahn, the activist investor who wanted to sell the company to Microsoft. In exchange for three seats on an extended board, he dropped his attempt to oust the Yahoo board at next week's annual meeting.

Download this free guide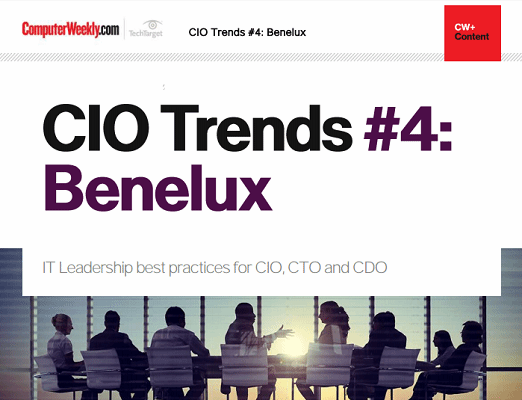 Blockchain for Benelux
Blockchain is today what cloud computing was a few years ago. Businesses are beginning to establish examples about blockchain, while cloud computing moves to being a decision about what kind of cloud strategy a CIO wants. Read about both in this issue.
By submitting your personal information, you agree that TechTarget and its partners may contact you regarding relevant content, products and special offers.
You also agree that your personal information may be transferred and processed in the United States, and that you have read and agree to the Terms of Use and the Privacy Policy.
Yahoo reported that second quarter sales had grown 8% year-on-year to £673m, but that profits had fallen from £81.5m to £69.5m since last year.
Blake Jorgensen, Yahoo chief financial officer, said, "Despite a difficult economic environment, we posted solid results in line with the ranges we indicated in April."
Yahoo said it incurred £11m in costs during the quarter as a result of paying outside advisers related to Microsoft's acquisition attempt.
Yahoo increased its headcount in the quarter by over 500 to 14,300. and is now employing 2,000 more staff than it did a year ago.
Yahoo shares drop as mircosoft pulls plug on bid >>
Analysts welcome collapse of microsoft-yahoo >>
Read more on E-commerce technology