Ofcom chairman Currie to step down
Communications and media regulator Ofcom has announced that David Currie will step down as chairman of the board after Easter 2009.
Currie has been chairman since July 2002, when Ofcom replaced previous communications regulator Oftel.
Currie is currently serving his second term as chairman. Ofcom will now start the process of finding a replacement.
The Ofcom chairman vacancy will be advertised in September, said the regulator.
Currie was professor of economics at the London Business School from 1988 to 2000 and deputy dean from 1992 to 1995, and again in 1999-2000.
He was dean of Cass Business School at City University from January 2001 to April 2007. He is also chairman of Trillium Investment Partners, a board member of the Dubai Financial Services Authority, and of the London Philharmonic Orchestra.

Download this free guide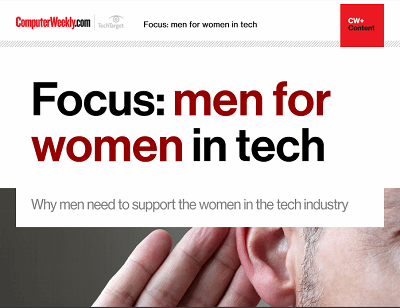 Men for women in tech
This guide showcases some of the men who are helping women to progress in the technology industry and the methods they are using to do so.
By submitting your personal information, you agree that TechTarget and its partners may contact you regarding relevant content, products and special offers.
You also agree that your personal information may be transferred and processed in the United States, and that you have read and agree to the Terms of Use and the Privacy Policy.
In addition, he is an adviser to Unisys, and sits on the cross-benches in the House of Lords as Lord Currie of Marylebone.
Read more on IT jobs and recruitment