Skills squeeze hitting business growth
A shortage of skills and talent in IT and business is threatening business growth, according to analyst Gartner.
A shortage of skills and talent in IT and business is threatening business growth, according to analyst Gartner.
The analyst said that traditional technical IT skills were unable to satisfy the burgeoning demand to develop IT and business together.
Several forces were coming together to stimulate competition for talent, and companies should adjust their plans for a new reality of constrained resources, said Gartner.

Download this free guide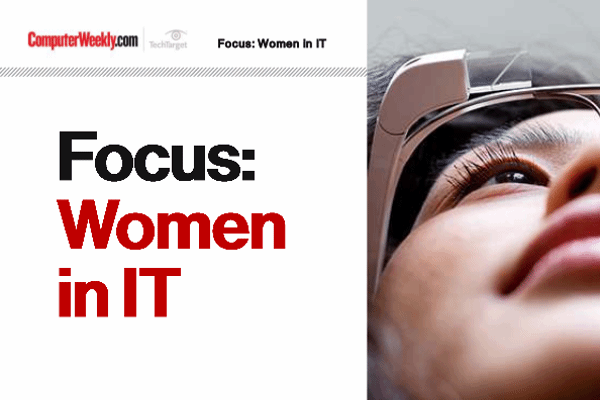 Shifting the landscape of gender and diversity
The number of women in tech in Europe is an average of 16%. This guide offers a collection of articles highlighting some of the prominent issues surrounding increasing the number of women in the IT industry.
By submitting your personal information, you agree that TechTarget and its partners may contact you regarding relevant content, products and special offers.
You also agree that your personal information may be transferred and processed in the United States, and that you have read and agree to the Terms of Use and the Privacy Policy.
Gartner analyst Diane Morello said, "What constitutes 'qualified people' will change. The intersection of business models and IT requires people with varied experience, professional versatility, multidiscipline knowledge and technology understanding - a hybrid professional, in other words."
But with a surge in the number of IT projects, there were simply not enough such people available, said Gartner.
The analyst said the latest skills shortfall is very different from the shortage experienced during the dotcom squeeze of the late 1990s and early 2000s.
Back then there were shortages of specific technical skills and domain-specific expertise. Today, there are shortages of people with more general qualifications, experience and business insight.
The focus now is on understanding and managing business processes and technology, which takes time to mature, Gartner said.
Many chief information officers see outsourcing as a way of making up for lack of talent, but that is not a solution, according to Gartner, because suppliers are suffering from the same talent shortages.
It added that many young people in the West see IT as an unattractive career option because it is hard work and "uncool". As a result, there is no pipeline of local people emerging with degrees in computer science or related disciplines and companies will have to pay more for the same output or reduce the level of output that can be achieved from flat spending.
Gartner advised businesses to explore alternative ways of delivering IT service and to keep monitoring markets to spot emerging threats.
Dialogue needed to avert skills shortage >>
Government outsources to overcome skills shortage >>
Read more on IT jobs and recruitment