HSBC to integrate its global fraud defences
HSBC is planning to replace hundreds of fraud detection systems with a single anti-fraud system to monitor bank transactions across 83 operations worldwide.
HSBC is planning to replace hundreds of fraud detection systems with a single anti-fraud system to monitor bank transactions across 83 operations worldwide.

Download this free guide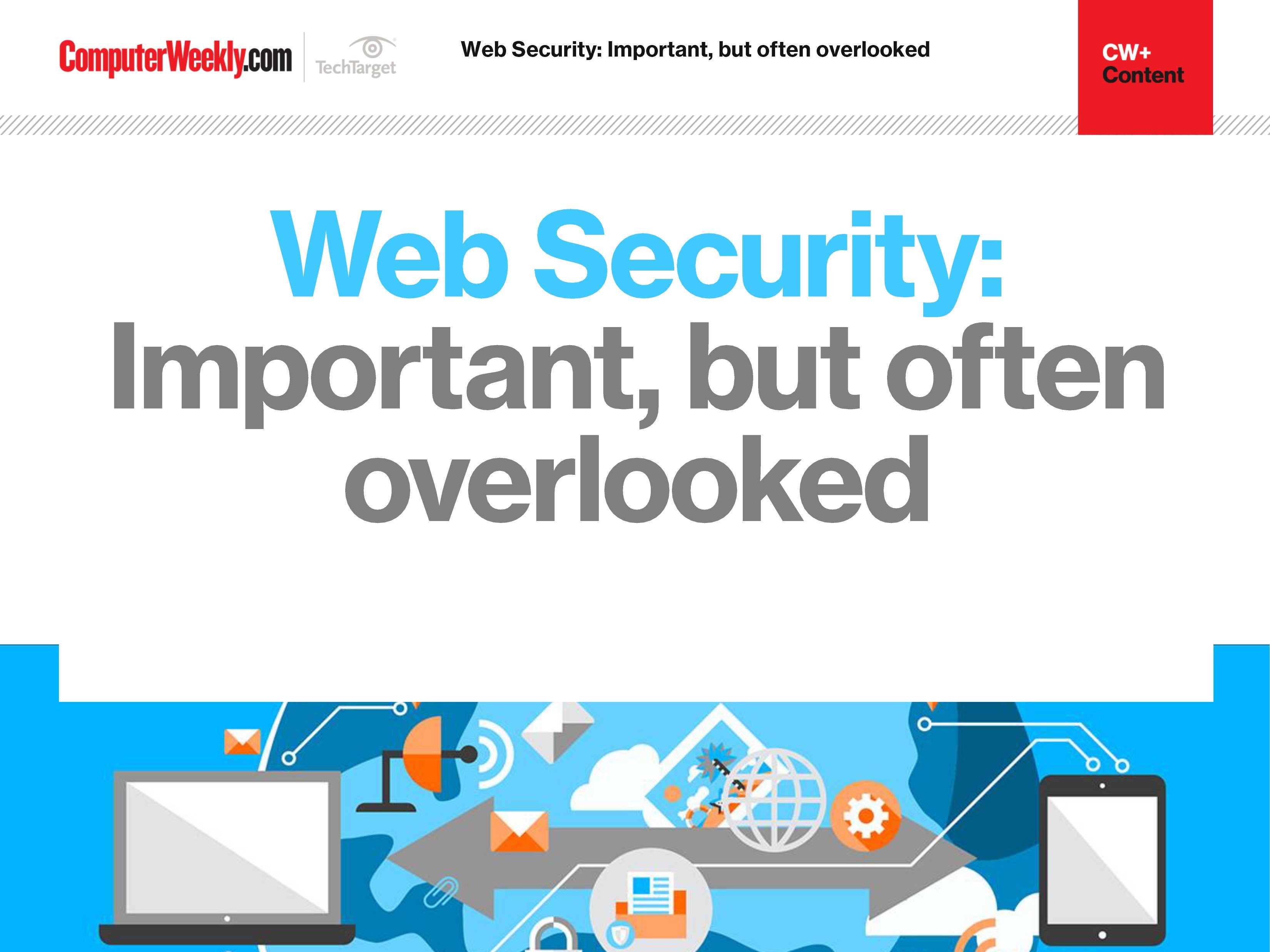 The importance of web security
Join us as we take a look at the different approaches you can take in order to bolster your web security. We find out how to identify and address overlooked web security vulnerabilities, how security controls affect web security assessment results and why web opportunities must be met with appropriate security controls.
By submitting your personal information, you agree that TechTarget and its partners may contact you regarding relevant content, products and special offers.
You also agree that your personal information may be transferred and processed in the United States, and that you have read and agree to the Terms of Use and the Privacy Policy.
The bank has begun a project in Hong Kong to adapt credit card fraud detection software to monitor all of its banking products, including credit cards, debit cards, cheques, online and telephone banking, and contactless card transactions.
Ralph Silva, business analyst at research firm TowerGroup said other banks were likely to follow HSBC's lead following the introduction of the Basel 2 regulations. The rules require banks to identify the risk profile of all customers across all the products they use.
Derek Wylde, head of fraud risk at HSBC Group, said the technology would improve fraud detection by giving a single view of customer accounts. Card fraud alone cost UK banks £263.6m in the first six months of this year, according to UK payments association Apacs.
The technology would also cut management costs significantly, said Wylde. "We want a single system that can give us fraud protection and detection across multiple channels," he said.
HSBC plans to roll out its bespoke system, based on SAS's Fraud Management software, in Hong Kong in early 2009, before deploying the system elsewhere. The bank's IT teams will customise the software to meet the fraud detection requirements of each banking product.
"Once this has been completed and all customer data is fed into the single system for our Hong Kong business, we will have the potential to take a holistic customer view of activity," said Wylde.
Silva said this method would introduce complexity to HSBC's systems because of the required customisation to the software. However, he said this was outweighed by the ability of HSBC to identify the risk profile of a customer through their entire relationship with the bank, rather than just one product.
"Banks want to use a single system that will identify a fraud event and broadcast it to all lines of business," said Silva.
HSBC last week completed a trial of the underlying SAS Fraud Management software in its US credit card operation.
The system, which will be rolled out to the bank's UK credit and debit card businesses next year, will form the core of HSBC's bespoke fraud detection system.
Silva said banks would have difficulty achieving a single view of fraud unless they developed systems themselves. "There are no suppliers that offer holistic fraud systems for banks, and HSBC is developing the software itself because it has to."
SAS said its Fraud Management software was available to all banks.
Read more on IT risk management