Injection attacks -- Knowledge and prevention
SQL injection is recognized as a major threat to application security, but what about other injection attacks? S.P.I. Dynamics' Caleb Sima dissects these exploits and offers straightforward prevention techniques in this podcast.
SQL injection is widely recognized as one of the biggest threats to application security, but there isn't nearly as much concern over other injection attacks. LDAP injection, XPath injection and similar exploits are just as damaging and receive a fraction of the attention.

Download this free guide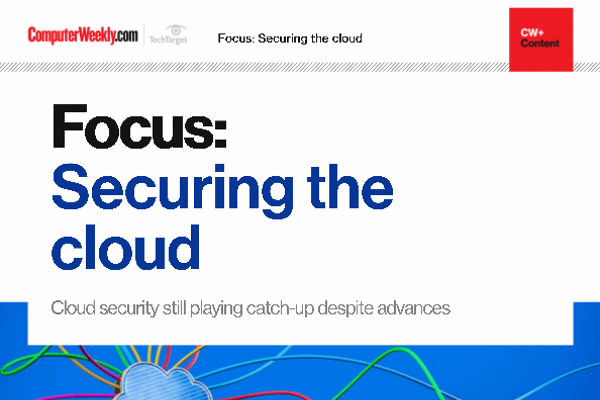 94.4% of cloud apps are not secure enough for enterprises
Access this e-guide with 6 key articles on cloud security and learn how to protect your organisation and its data on the cloud.
By submitting your personal information, you agree that TechTarget and its partners may contact you regarding relevant content, products and special offers.
You also agree that your personal information may be transferred and processed in the United States, and that you have read and agree to the Terms of Use and the Privacy Policy.
In this podcast, expert Caleb Sima, co-founder and CTO of S.P.I Dynamics Inc. and director of SPI Labs, discusses the various injection attacks, including cross-site scripting (XSS), and recommends tools to help secure your applications. Additionally, Caleb offers straightforward prevention techniques -- including one that prevents about 80% of all injection attacks.
The podcast may be downloaded here:
Injection attacks -- Knowledge and prevention
(To listen to the podcast now, left click on the link. To download it and save it for later, right click on it.)
---
A glossary of common injection attacks:
These tips and articles offer more information on this topic: