New IM worm hits AOL
A new worm has hit AOL's AIM instant messaging system.
A new worm has hit AOL's AIM instant messaging system.
A worm using the "LOL LOOK AT HIM" message header spread yesterday, and included a malicious web link.
If used, the link allowed the worm to send itself to all contacts on the user's AIM buddy list.
The worm has been identified as a variant of the existing Opanki worm.
Threats to users of instant messaging (IM) services are continuing to rise, with IM security researcher Akonix recording over 50 new threats specifically aimed at IM services and peer-to-peer networks last month.

Download this free guide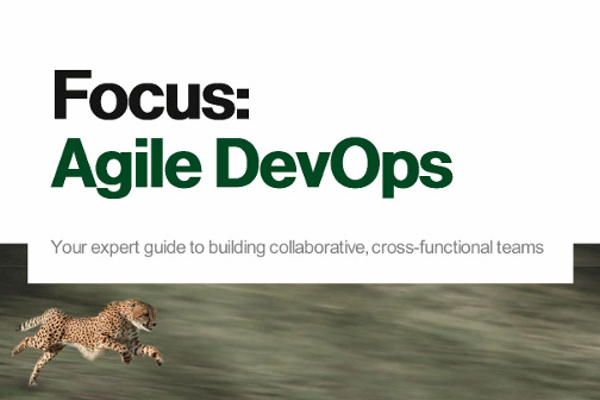 How to bring agility to your DevOps team?
Learn how to successfully adopt a DevOps in your organisation as well as how to improve the agility of the team and draw inspiration for your DevOps project from 3 case studies.
By submitting your personal information, you agree that TechTarget and its partners may contact you regarding relevant content, products and special offers.
You also agree that your personal information may be transferred and processed in the United States, and that you have read and agree to the Terms of Use and the Privacy Policy.
Included in the posted alerts Akonix put out during May were seven variants of the Kelvir worm, which is aimed at MSN Messenger, and six for the Opanki worm aimed at AOL IM users.
IMlogic, another IM security researcher, has previously said IM threats are going up 50% a month.
Read more on Operating systems software