Another BEA executive departs
The high-level exodus of BEA Systems' executives continues, with chief marketing officer Tod Nielsen exiting this week.
The high-level exodus of BEA Systems' executives continues, with chief marketing officer Tod Nielsen exiting this week.
His departure follows the exits of chief technical officer Scott Ditezen two weeks ago, and chief architect Adam Bosworth in July.
Bosworth joined Google and Ditezen, like Nielsen departed "to pursue other interests", according to BEA.
Marketing executive Rick Jackson, also went two weeks ago, to Borland.
Despite these high-profile exits from the company, BEA's Kevin Faulkner, vice-president of investor relations, remains adamant that the company is on the right footing, noting that its positive cash flow in the first half of this year was $137m (£76.3m), as opposed to $88m in the first half of last year.

Download this free guide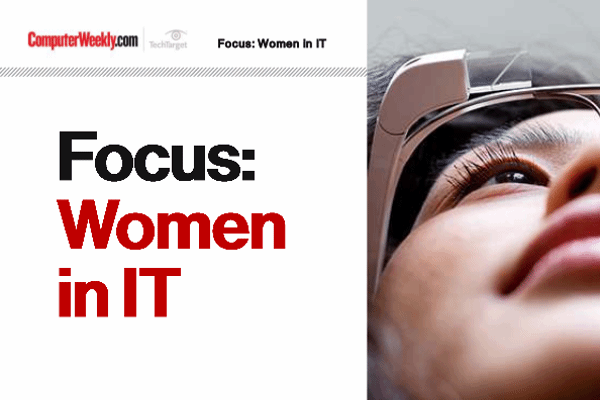 Shifting the landscape of gender and diversity
The number of women in tech in Europe is an average of 16%. This guide offers a collection of articles highlighting some of the prominent issues surrounding increasing the number of women in the IT industry.
By submitting your personal information, you agree that TechTarget and its partners may contact you regarding relevant content, products and special offers.
You also agree that your personal information may be transferred and processed in the United States, and that you have read and agree to the Terms of Use and the Privacy Policy.
"We have a lot of good people here working on our product vision [who] think that focus is something important - and focus is something that our customers want to see," Faulkner said.
Asked why there have been so many departures, Faulkner said officials who left had different priorities than those set for the company at a recent product leadership team meeting.
Additionally, the company revealed in May that Alan Fudge, senior vice-resident of sales for the Americas, had left the company, and Olivier Helleboid, executive vice-resident in charge of BEA's product group, had been moved to a new role directing BEA's long-term strategy.
Despite BEA's own positive prognosis, one observer did not believe the exits bode well for the company.
Shawn Willett, principal analyst at Current Analysis said, "The company's financials are not bad right now, and do not warrant any kind of mass exodus.
"The company's core market, application severs, [is] just stagnating, and the new areas it is delving into have not yet borne fruit in terms of high growth.
"My guess is that there is a convergence of factors: stagnant growth, personal reasons, management changes that some do not like. The net effect is that it does not look good right now," Willett said.
Paul Krill writes for Infoworld

Read more on IT jobs and recruitment