HP urges users to upgrade to fix Apache holes
Hewlett-Packard has confirmed that its HP-UX Unix operating system contains several serious security flaws which could allow...
Hewlett-Packard has confirmed that its HP-UX Unix operating system contains several serious security flaws which could allow attackers to disable or take control of a server.

Download this free guide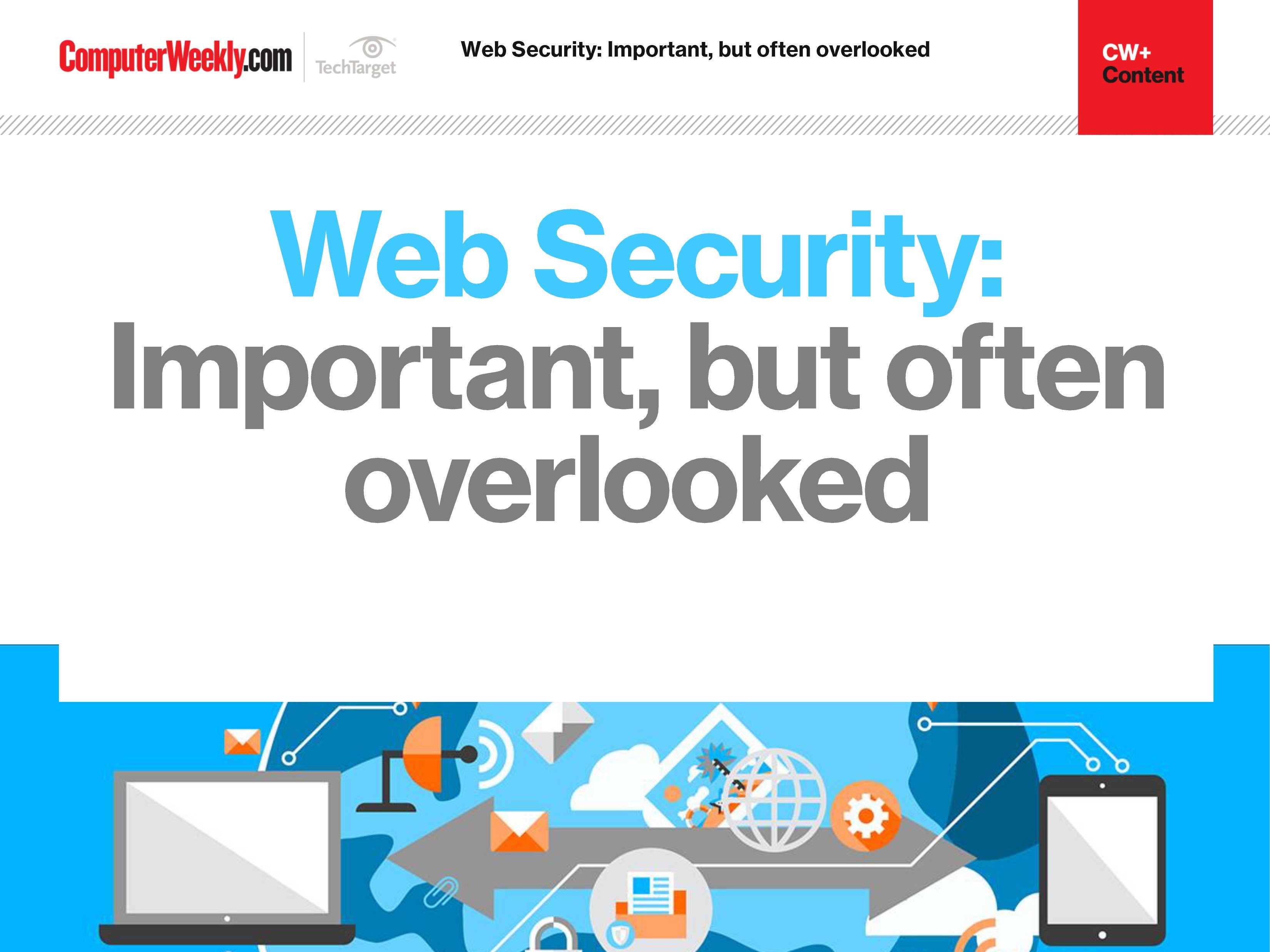 The importance of web security
Join us as we take a look at the different approaches you can take in order to bolster your web security. We find out how to identify and address overlooked web security vulnerabilities, how security controls affect web security assessment results and why web opportunities must be met with appropriate security controls.
By submitting your personal information, you agree that TechTarget and its partners may contact you regarding relevant content, products and special offers.
You also agree that your personal information may be transferred and processed in the United States, and that you have read and agree to the Terms of Use and the Privacy Policy.
The company is urging users of HP-UX versions B.11.00, B.11.11, B.11.22 and B.11.23 running the hpuxwsAPACHE HP-UX Apache-based web server to solve the problem by upgrading.
Separately, HP confirmed that a number of flaws in Apache affect HP VirtualVault and HP Webproxy. The bugs affect HP-UX release B.11.04 with VirtualVault A.04.50 - A.04.70 or Webproxy A.02.00 - A.02.10 installed, and users can protect themselves by upgrading to newer software versions.
The first set of problems were all identified and patched in various components of HP-UX by mid-July.
One bug is in PHP, the most popular scripting module on Apache servers, which is enabled on at least half of all Apache servers, according to figures from SecuritySpace. The bug, involving various errors in PHP's memory_limit request termination, could be exploited to allow an attacker to execute arbitrary code on a server with a vulnerable implementation of PHP enabled.
Another problem is in mod_ssl, which is widely used in Apache servers running OpenSSL to provide SSL and Transport Layer Security (TLS) protocol support - both important for e-commerce servers.
According to the mod_ssl project, which disclosed the bug on 16 July along with a patch, the bug affects Apache 1.3.x and only affects servers running both mod_ssl and another module called mod_proxy. Under certain server configurations, a remote attacker could execute arbitrary code with the same privileges as Apache.
As for HP VirtualVault and HP Webproxy, the company listed five separate Apache flaws affecting the software, which could be exploited to cause a denial of service, bypass security restrictions, or compromise a vulnerable system, according to security researchers. The bugs are all at least several weeks old - one of them is the mod_ssl issue detailed above.
Secunia, which collates security advisories from around the web, has issued an advisory on the first set of flaws and on the HP VirtualVault and HP Webproxy bugs.
Matthew Broersma writes for Techworld
Read more on IT risk management