Monitoring tools help Lunn Poly overcome new booking system's teething problems
Lunn Poly has used performance-monitoring tools from Veritas to overcome scalability problems that had prevented it from fully...
This Article Covers
RELATED TOPICS

Download this free guide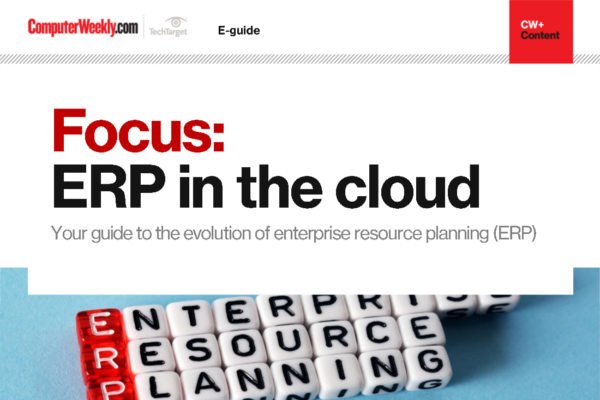 Are you keeping up with the ERP evolution?
Read about the new best practices for the ERP systems and how to tackle the growth of ERP integrations.
By submitting your personal information, you agree that TechTarget and its partners may contact you regarding relevant content, products and special offers.
You also agree that your personal information may be transferred and processed in the United States, and that you have read and agree to the Terms of Use and the Privacy Policy.

Lunn Poly has used performance-monitoring tools from Veritas to overcome scalability problems that had prevented it from fully deploying an application to modernise travel booking.

Based on BEA's Weblogic 6.1 J2EE application server and Oracle 8i database server, the application, called Genie, was designed to provide 6,000 staff across 800 branches with sophisticated searches to allow clients to put together holiday packages.

But when the roll-out started in early 2002, problems emerged. Rob Halleron, senior technical architect at Tui UK, Lunn Poly's parent company, said, "The threshold [in terms of users] was well below what we needed."

His aim was to put 6,000 users on the Genie system with a service level agreement that stated that the application's response time should be 12 seconds or less, 90% of the time. However, the full roll-out could not be completed.

"We could only get 1,500 users [on Genie] and the response time exceeded our SLAs," he said.

Using Veritas i3, Halleron was able to identify a SQL statement in the Oracle database that was running too slowly. "The SQL statement had a response time of only half a second, but it was being called quite frequently," he said.

This meant it used excessive processor resources. Once the SQL code had been optimised, Halleron said the statement's response time was down to 0.08 seconds, which removed the bottleneck, allowing Lunn Poly to roll out Genie during 2003.

The Veritas i3 performance monitoring tool is now being used to check new applications prior to implementation. Last week, Halleron said Veritas i3 was used to test a new version of Genie designed to provide car hire and hotel accommodation functionality.

The web server component of Genie runs on a Sun 280 server; the BEA Web Logic 6.1 application server runs on a Sun 480; and a partition of a Sun F15000 is used for the Oracle 8i database.
Read more on Business applications