US Congress debates internet taxation policy
Internet taxes are on the US Congress' agenda early this year, as lawmakers grapple with how to implement a tax policy for...
This Article Covers
RELATED TOPICS
Internet taxes are on the US Congress' agenda early this year, as lawmakers grapple with how to implement a tax policy for internet sales and access.

Download this free guide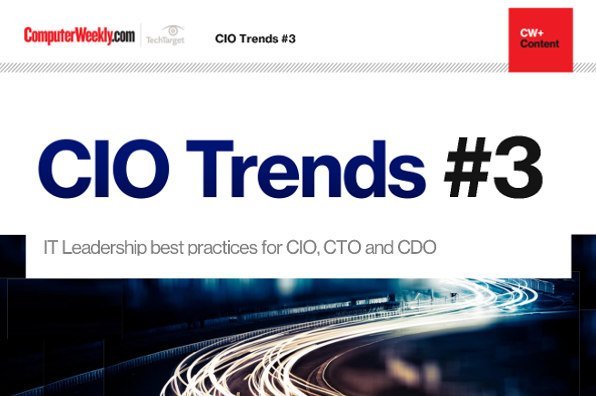 Your one-stop guide to leading an IT department in 2017
Download our most popular articles for IT leaders to learn about skills of great CIOs, tech and digital strategy at the board-level, salary survey results, finding funding for digital initiatives and digital opportunities for CIOs.
By submitting your personal information, you agree that TechTarget and its partners may contact you regarding relevant content, products and special offers.
You also agree that your personal information may be transferred and processed in the United States, and that you have read and agree to the Terms of Use and the Privacy Policy.

Debate is likely on two bills. One bill seeks to ban taxes unique to the internet. The other aims to allow states to collect taxes on sales made via catalogues or websites by companies located out of state.
The Internet Tax Non-discrimination Act, which was passed in September, would make permanent a five-year congressional moratorium on taxes unique to the internet, such as access or bandwidth taxes.
The moratorium expired in November, but late last year, a group of senators objected to the bill, saying its broad definition of internet access could ban taxes on some telecommunications services, such as VoIP and, possibly, on future technologies. The bill ended up stalling in the Senate before Congress went on its holiday recess in December.
A second bill, called the Streamlined Sales and Use Tax Act, would allow states to collect sales taxes from retailers selling across state lines.
As of October, 21 states, including California, Texas and Ohio, had adopted the plan to adopt uniform definitions of taxable goods, according to the National Governors Association.
Supporter of the Streamlined Sales and Use Tax Act say it is only fair that e-commerce companies pay the same taxes as bricks-and-mortar businesses. They argue that states are losing money by not being able to collect sales taxes on e-commerce, catalogue and telephone sales by companies based elsewhere.
In a 1992 lawsuit, the US Supreme Court ruled that states cannot collect sales tax on businesses operating outside their borders because of the burden those businesses would face when trying to comply with thousands of local taxing jurisdictions.
Opponents of the plan say sales taxes could cripple e-commerce, which still only makes up about 1.5% of US retail sales each year. Sponsors of the streamlined sales tax bill say they hope to have hearings in both the Senate and the House early this year.
Grant Gross writes for IDG News Service
Read more on E-commerce technology