Next Move: Will BTec diploma lead to a job?
I am a student taking a level-one BTec diploma called "working in the IT industry." Do you think I am likely to get a job in IT...
I am a student taking a level-one BTec diploma called "working in the IT industry." Do you think I am likely to get a job in IT on its completion?

Download this free guide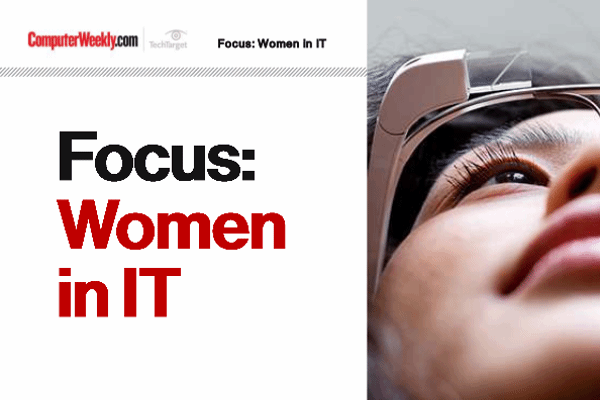 Shifting the landscape of gender and diversity
The number of women in tech in Europe is an average of 16%. This guide offers a collection of articles highlighting some of the prominent issues surrounding increasing the number of women in the IT industry.
By submitting your personal information, you agree that TechTarget and its partners may contact you regarding relevant content, products and special offers.
You also agree that your personal information may be transferred and processed in the United States, and that you have read and agree to the Terms of Use and the Privacy Policy.
More specialised skills will be needed

The BTec qualification you have attained, although a good foundation for any IT career, is really just the very first rung on the ladder. You will still need more in-depth training, with a structured career path, to get a job in IT.

There are many different careers in IT, however, and most do not suit everyone's personalities. So what you really need now is to decide which area you would like to specialise in: development, business analysis or programme management perhaps. Once you have decided which field you want to enter, you can then identify what further education is most appropriate to help you gain the skills you need to pursue your chosen path.

But it sounds like you are keen to get out to work. So, as the market is particularly tough for trainees at the moment, I would suggest you aim to get an entry-level job - a call centre or first-line technical support role - with a large company, which is more likely to have the resources to encourage you to move into your chosen area and invest in your development.

You can always pursue more specialist training on a part-time or, with your employer's consent, day-release basis to hone the skills you develop at work.

Solution by Metin Yilmaz, IT recruitment consultant, Spring Group (London)

The panel: MSB International, Best International, BritishComputer Society, Computer Futures, Computer People, Elan, Reed Technology, Zarak Technology, E-Skills UK, Spring Group.

E-mail your career questions to computerweekly@rbi.co.uk

Next week: Choosing the correct course: should you get supplier-certified by companies such as Microsoft and Cisco or take a supplier-neutral course such as N+?
Read more on IT jobs and recruitment