Chemical firm spends £10m on global network
Chemical giant Huntsman has invested £10m in network provision and security.

Download this free guide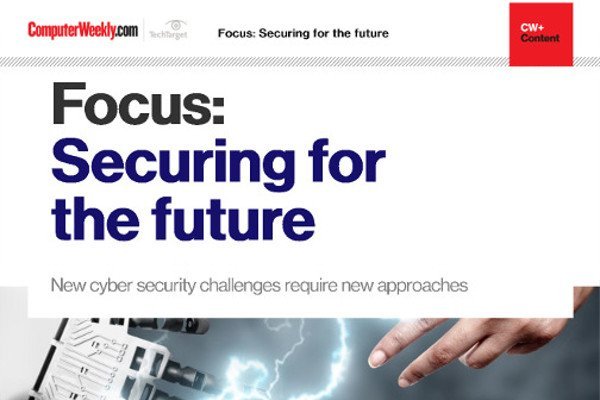 New technologies: a source of threat as well as a solution
Learn about fighting the ever evolving ransomware, IoT botnet malware and data manipulation attacks.
By submitting your personal information, you agree that TechTarget and its partners may contact you regarding relevant content, products and special offers.
You also agree that your personal information may be transferred and processed in the United States, and that you have read and agree to the Terms of Use and the Privacy Policy.

Chemical giant Huntsman has invested £10m in network provision and security.

The investment, made over the past month, will enable the company to move towards a common global network infrastructure and support an ongoing worldwide SAP standardisation programme in 44 countries.

Earlier this month the company announced a $9m (£5.7m) deal with AT&T to design, deploy and manage a global network for Huntsman as well as hosting core applications at its datacentre.

A separate three-year $1m deal with Ubizen will see Huntsman globally manage firewall infrastructure and intrusion detection.

The network and its security provision will support mySAP implementations across multiple Huntsman divisions. The company's manufacturing, sales, financials and supply chain operations will be linked worldwide and unified reporting will be given across these areas.

Applications will be hosted at AT&T's datacentre, with employee access provided via IP virtual private networks.

The establishment of access to common applications will enable project teams at different locations to co-ordinate and integrate their work.

Ian Machin, chairman of Huntsman's IT leadership team, said, "AT&T's global scale and reach provide an excellent match with our needs for a strategic partner to help design and manage an IT infrastructure across all our businesses.

"By migrating to a single supplier we gain a standardised global communications platform which reduces costs and supports our growth-through-acquisition business model."