New EU employment rulings for IT contractors will have little impact
A controversial European directive, which aims to give contractors the same rights to holidays, pensions and other company...
A controversial European directive, which aims to give contractors the same rights to holidays, pensions and other company benefits as permanent staff is unlikely to have a significant impact on company IT departments.

Employers have expressed concerns that the Temporary (Agency) Workers Directive, discussed by European ministers last week, would push up the costs of hiring contract IT staff and would effectively undermine the advantages of hiring staff on a project-by-project basis.

The UK, which has the largest number of self-employed contractors in Europe, has joined forces with Germany, the Republic of Ireland and Denmark in an attempt to dilute the directive, due to be finalised in June this year.

But even if the directive is passed unopposed, the difficulties of incorporating it into UK law mean that it is unlikely to have a major impact on employers and contractors, a leading City law firm said this week.

Kevin Barrow, partner at law firm Tarlo Lyons, said, "The government has found it notoriously difficult to draft workable regulations in this area. It is difficult to define what exactly a temporary worker is, particularly those who provide services through a personal service company to an agency."

The law firm believes the most likely outcome will be for EU ministers to leave the status quo in tact by approving a directive which does not grant employment rights to contractors with their own personal service companies - effectively leaving most UK contractors ineligible for employment rights.

IT contractors paid through PAYE, however, may be able to claim the same employment rights as permanent staff, following a recent employment appeals tribunal involving Wandsworth Council and recruitment agency Brook Street.



Download this free guide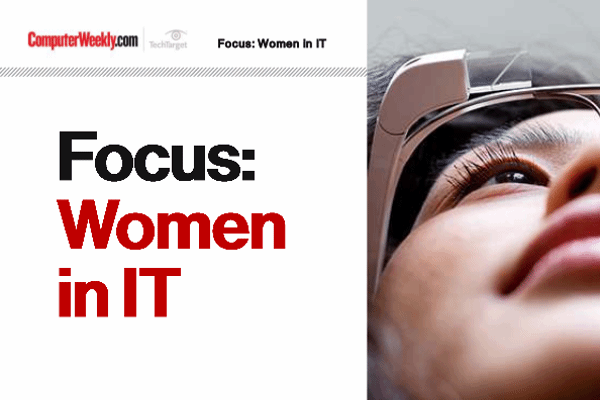 Shifting the landscape of gender and diversity
The number of women in tech in Europe is an average of 16%. This guide offers a collection of articles highlighting some of the prominent issues surrounding increasing the number of women in the IT industry.
By submitting your personal information, you agree that TechTarget and its partners may contact you regarding relevant content, products and special offers.
You also agree that your personal information may be transferred and processed in the United States, and that you have read and agree to the Terms of Use and the Privacy Policy.
The government has delayed proposals to regulate IT employment agencies. The proposed Conduct of Employment Agencies and Employment Business Regulations, will make it easier for businesses to hire contractors as permanent staff, without paying enormous fees to recruitment agencies.
Read more on IT jobs and recruitment