HP sets the stage for Alpha's last hurrah
Hewlett-Packard is gearing up for the 21 January launch of a long-awaited line of AlphaServers that promises to deliver...
This Article Covers
RELATED TOPICS

Download this free guide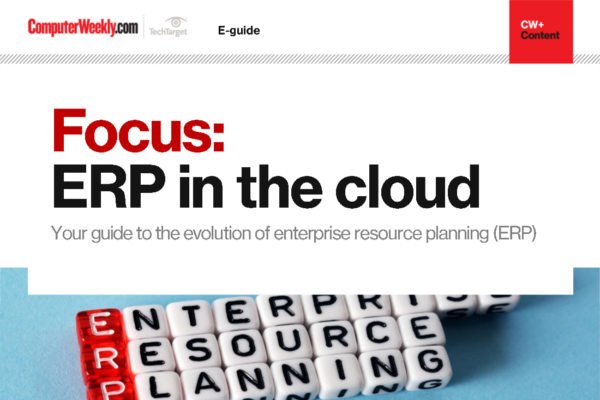 Are you keeping up with the ERP evolution?
Read about the new best practices for the ERP systems and how to tackle the growth of ERP integrations.

Hewlett-Packard is gearing up for the 21 January launch of a long-awaited line of AlphaServers that promises to deliver substantial price/performance gains over existing technology.



But HP's previously announced plans to standardise all of its servers on Intel Itanium processors might temper some of the enthusiasm the announcement would otherwise have generated, analysts said.

HP acquired the Alpha technology through its purchase of Compaq last year. AlphaServers run the OpenVMS and Tru64 Unix operating systems and were scheduled to be phased out of production even before the merger. The company's AlphaServer business is in the red and is expected to lose about $200m (£125m) this financial year alone.

HP's Marvel family of AlphaServers is based on the company's recently released EV7 processors, with models ranging from a two-CPU departmental server to a 64-processor enterprise server.

Apart from the faster EV7 processors, the new departmental and enterprise servers are likely to feature a technology called switchless mesh architecture that allows users to add processors, memory and I/O capacity "almost like Lego blocks", according to information posted on HP's Web site.

The servers will support multipath I/O technology for greater system availability and dynamic partitioning capabilities. The servers also come with a new system management console designed for centralised administration.

HP's decision to switch its server technology to Itanium leaves users facing thorny migration issues.

"Last year, I would have said that this was some really great and exciting technology," said Rich Partridge, an analyst at DH Brown Associates.

But with Marvel likely to be the Alpha family's last hurrah, users must get commitments from HP that guarantee investment protection when they move to Itanium processors, he said.

HP has said it would support the Alpha installed base for as long as necessary. Its AlphaServer customer assurance programme offers money-back guarantees, technology-refresh incentives, guaranteed trade-in values and transition lease programs for systems purchased throughout this year.
Read more on Business applications