HP chairman paints grim picture for 2003
Hewlett-Packard is bracing itself for another tough year in 2003 when it comes to IT spending.

Download this free guide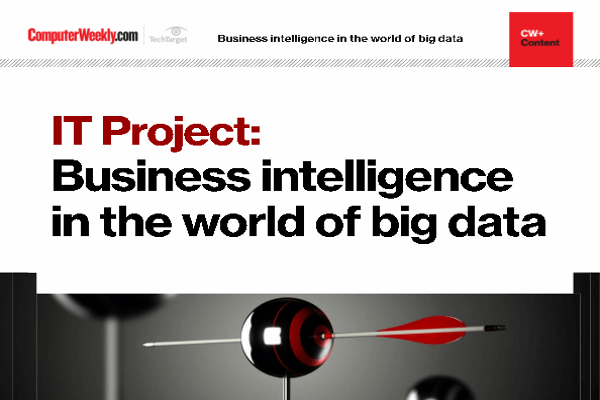 "Business intelligence is very much a priority for corporate IT"
Find out why business intelligence remains on top of 2016/2017 IT priorities and get access to some great case studies
By submitting your personal information, you agree that TechTarget and its partners may contact you regarding relevant content, products and special offers.
You also agree that your personal information may be transferred and processed in the United States, and that you have read and agree to the Terms of Use and the Privacy Policy.

Hewlett-Packard is bracing itself for another tough year in 2003 when it comes to IT spending.



Carly Fiorina, chairman and chief executive officer of HP, said the company expected single-digit growth in IT spending next year. In the longer term, Fiorina told analysts to expect growth rates of less than 10% for the industry.

"I am talking about the economy because clearly the economy is a huge pressure on the IT industry," she said. "It is clear that economics are driving the slowdown in IT spending."

The HP chief levelled criticism against other CEOs for overspending on technology in the past decade. The executives were caught up in trying to find the fastest servers and best software.

"Most CEOs know they overspent on technology in the 1990s," Fiorina said. "They spent on hot boxes and killer apps."

Top executives are placing a larger emphasis now on making longer-term investments and picking vendors that can provide a product roadmap that extends out for several years, Fiorina said.

With this in mind, HP claims its ability to provide everything from handheld computers to large servers shows its broad technology portfolio and commitment to providing customers with everything they need.

This strategy has helped the company gain ground on competitors since it completed its acquisition of Compaq in May, Fiorina said.

Fiorina claimed that HP was winning deals with major customers against Sun and IBM.