Oftel recommends BT slash leased line fees
Users could see a massive reduction in leased line costs following a proposal from the Office of Telecommunications (Oftel) to...

Download this free guide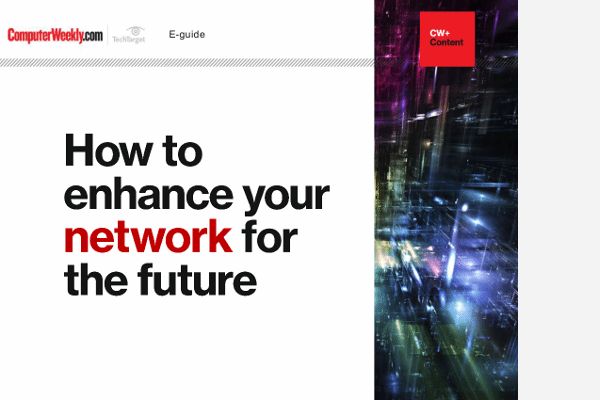 How to enhance your network for the future
Latest on networking developments and directions: NFV, self-optimising networks and IoT enabled smart cities
By submitting your email address, you agree to receive emails regarding relevant topic offers from TechTarget and its partners. You can withdraw your consent at any time. Contact TechTarget at 275 Grove Street, Newton, MA.
You also agree that your personal information may be transferred and processed in the United States, and that you have read and agree to the Terms of Use and the Privacy Policy.

Users could see a massive reduction in leased line costs following a proposal from the Office of Telecommunications (Oftel) to cut the cost of BT leased lines by 30%.



Oftel, the Government's telco regulator, has recommended rental charges for partial private circuits (PPCs), the key wholesale components of leased lines, should be reduced by 30%. It also recommended that the connection charge for PPCs should be cut by as much as 50%.

David Edmonds, director general of telecommunications, said the proposals were the result of a detailed investigation of the leased line market. He said Oftel found that BT's wholesale charges for leased line services were too high. "These prices should be reduced to reflect costs."

Edmonds said the proposals should ensure that businesses - from small local companies to large city firms - see the full benefits of competition in the leased line market. "Oftel's proposals will allow real price competition in broadband services for businesses," Edmonds added.

The Communications Management Association (CMA) was encouraged by the news. Mark Smith, director of operations at the CMA, said: "The cost of leased lines has been a major concern for the CMA for the last four years." Smith said if the Oftel proposals are accepted leased line pricing will line-up with the way ISDN and ADSL is charged.

Under the proposals the retail price for a 64K connection will be reduced from £450 to £202 and annual rental falls from £940 to £427.

Click here to see the Oftel proposal >>