BSA names and shames Scots company for illegal software use
The Business Software Alliance (BSA) has fined Scottish engineering company Norson Power £12,000 for using unlicensed software.

Download this free guide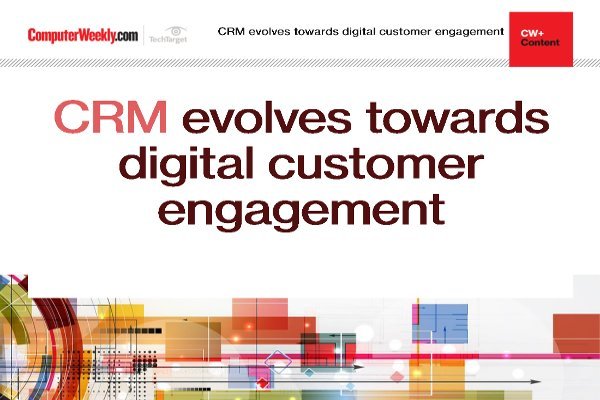 Enhancing digital customer engagement with CRM
Learn about customer relationship management has evolved towards engaging with customers through every channel, with digital at the forefront.

By submitting your personal information, you agree that TechTarget and its partners may contact you regarding relevant content, products and special offers.

You also agree that your personal information may be transferred and processed in the United States, and that you have read and agree to the Terms of Use and the Privacy Policy.

The Business Software Alliance (BSA) has fined Scottish engineering company Norson Power £12,000 for using unlicensed software.



The company was reported to the BSA hotline and subsequently found to be using unlicensed copies of Adobe, Autodesk and Microsoft software.

Bill Bell, managing director of Norson Power, said, "Rapid growth and a change in corporate structure meant that our licensing arrangements weren't given the priority they deserved.

"Having worked with BSA to rectify the situation, we can now say that we're fully licensed and have set up good software asset management practices."

The person who provided the information to the BSA is to receive a £1,200 reward.

Announcing its latest "naming and shaming", the BSA urged businesses to take a series of basic software management measures to avoid falling foul of the law. These include:

Setting up an effective software purchase procedure


Taking inventory of your software assets


Comparing software used to the licences you possess, deleting software you do not have a licence for, then writing a formal list of software available to employees


Monitoring your software by performing periodic checks and conducting an annual inventory

The BSA urged any organisation with doubts about its legal position to contact them.

David Strang, head of commercial and IT law at Barlow Lyde & Gilbert, insisted it was important that organisations take software licensing seriously and he backed the BSA's list of software management measures.

However, he cautioned users against approaching the anti-piracy organisation. "Why would you voluntarily admit you are in breach of contract?" he asked. Organisations should sort out their licensing situation, but did not have to "put their hands up", Strang added.
Read more on Business applications