Tech companies look to holiday to cut costs
A handful of tech companies have decided to reduce costs by implementing mandatory employee holidays.

Download this free guide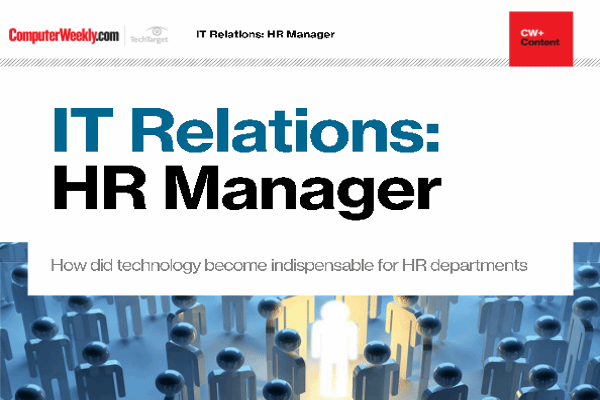 How did technology become indispensable for HR departments
HR and IT departments have begun to work closely together over the last few years. While HR historically has often received limited attention, companies now understand the key role the department plays in the business.
By submitting your personal information, you agree that TechTarget and its partners may contact you regarding relevant content, products and special offers.
You also agree that your personal information may be transferred and processed in the United States, and that you have read and agree to the Terms of Use and the Privacy Policy.

A handful of tech companies have decided to reduce costs by implementing mandatory employee holidays.



Sun Microsystems and Hewlett-Packard (HP) plan to shut down their US offices for the Independence Day holiday.

Sun has asked employees to take paid holiday time, or go without pay if they have no paid time left, a company spokeswoman said.

HP also said that it would be closing all of its US offices.

Web security and address provider VeriSign is asking employees to take at least three paid days off around this holiday, a spokesman said.

Curbing costs through mandatory employee holidays is not an entirely new idea for the big IT vendors, who were forced to take similar measures last year when the economic slowdown took full force.

According to Sun spokeswoman Diane Carlini, the company received positive responses from employees regarding the holiday shutdown, which allowed Sun to save costs on running its facilities, as well as on logged vacation hours.

While the economy has managed a slight rebound so far this year, corporate spending has not resumed in a manner sufficient enough to pull the vendors out of their financial slumps.

Although Sun said earlier this week that it plans to return to profitability in its fourth quarter, the company reported that orders have so far been down compared to the third quarter.

HP reported a profit for its second quarter of this year, but still has cost savings as a priority, especially given its recent merger with Compaq.

VeriSign reported lower-than-expected earnings for the first quarter of this year and said that it was laying off 10% of its workforce.
Read more on IT jobs and recruitment