Kournikova writer gets community service
The maker of the Anna Kournikova e-mail worm has been sentenced to 150 hours of community service or 75 days in jail.

Download this free guide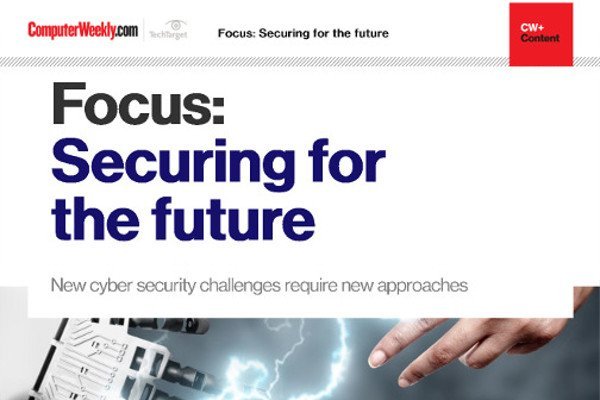 New technologies: a source of threat as well as a solution
Learn about fighting the ever evolving ransomware, IoT botnet malware and data manipulation attacks.
By submitting your personal information, you agree that TechTarget and its partners may contact you regarding relevant content, products and special offers.
You also agree that your personal information may be transferred and processed in the United States, and that you have read and agree to the Terms of Use and the Privacy Policy.

The maker of the Anna Kournikova e-mail worm has been sentenced to 150 hours of community service or 75 days in jail.



In the first-ever verdict handed down against a virus maker in the Netherlands - and one of the few such verdicts ever in the world - the court in Leeuwarden also ruled that a confiscated CD-ROM containing thousands of viruses would not be returned.

Two weeks ago the public prosecutor asked the court to sentence 21-year-old Jan de Wit, of Sneek in the Netherlands, to 240 hours of community service and to keep a confiscated computer as well as the CD-ROM.

De Wit created the non-destructive worm with a special toolkit. The worm spread like wildfire for two days in early February. At his trial, de Wit said he did not know the consequences of posting the virus in an Internet newsgroup, but the judges did not believe him.

"He (de Wit) was not a layman in the field of computer viruses," the verdict read. "He works in a computer store and collected viruses. The defendant must have been very aware of the consequences of his acts. The virus he spread was a hindrance, causing worry and annoyance among Internet users worldwide."

Kournikova also invaded the privacy of Internet users by using the user address book on infected machines to propagate itself.

The damage done by the virus was limited, but could have been significant. Its exponential spread could have paralysed the Internet and de Wit knew that, the court maintained.

The FBI revealed that only 55 firms admitted to being victims of the virus, although it was believed to have affected millions of users. The combined loss suffered by the victim companies is said to be less than £120,000.

In its verdict, the court said that the sentence would have been harsher if the victims themselves had filed claims.

In arriving at the verdict, the court took into consideration that the FBI report was short of details and that de Wit was a first offender, who had expressed remorse and turned himself in to the police.

Further information
Kournikova writer set for short sentence
Read more on IT risk management