UK banks arm themselves against cheque fraud
The Clydesdale and Yorkshire banks are installing software that detects cheque fraud, to supplement manual tests.
The Clydesdale and Yorkshire banks are installing software that detects cheque fraud, to supplement manual tests.
Chris Mugan
The two banks are to use the Carreker Corporation's FraudLink On-us software package, which is already used by a US subsidiary of the banks' parent company, the National Australia Group (NAG).

Download this free guide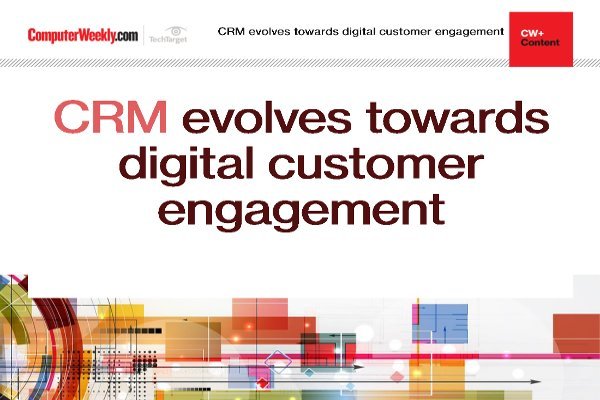 Enhancing digital customer engagement with CRM
Learn about customer relationship management has evolved towards engaging with customers through every channel, with digital at the forefront.
By submitting your personal information, you agree that TechTarget and its partners may contact you regarding relevant content, products and special offers.
You also agree that your personal information may be transferred and processed in the United States, and that you have read and agree to the Terms of Use and the Privacy Policy.
Financial institutions in the US use FraudLink to analyse six out of ten cheques, enabling them to detect between 65% and 80% of fraudulent transactions. But UK banks still rely on staff in branches and processing centres, according to NAG head of transactions Stephen Widdison.
"Before FraudLink, we had to rely on individuals who knew our customers. We will still rely on our staff's intimate knowledge, but now they will have some extra help," he said.
FraudLink compares each transaction against the account's high, low or average amounts for cheque payments and alerts the bank at a specified level outside these figures. Carreker works with its clients to set parameters for each account type, so alarms on a student account for example, would differ to those on a standard current account.
FraudLink extracts information on cheque transactions from the bank's customer database. At NAG, FraudLink works on an IBM mainframe platform with a feed from Yorkshire and Clydesdale's own mainframes.
Carreker's UK managing principal Mike Israel says the strength of FraudLink On-us is that it is designed specifically to counteract cheque fraud.
"We don't try to provide everything for everyone. Some people start in data mining and believe fraud management is an off-shoot of that, but we disagree," he said.
The software is also being rolled out by other subsidiaries of NAG. The National Australia Bank is set to roll out FraudLink before the Clydesdale and Yorkshire. Northern Bank in Northern Ireland and the National Irish Bank will implement the software in a few weeks time.
Read more on Business applications