Parliament TV show could hit the Internet
AN all-party group of MPs wants to put parliamentary proceedings on the Web
AN all-party group of MPs wants to put parliamentary proceedings on the Web
Parliamentary reporter
The House of Commons Broadcasting Committee believes that all currently televised debates in the Commons, Lords and committees could be put on the Internet.

Download this free guide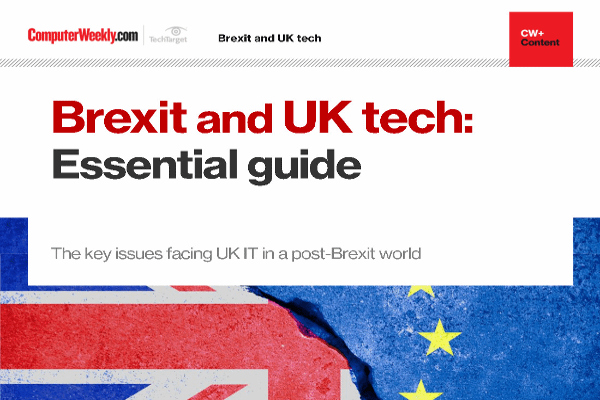 How to lead your organisation through Brexit
Find your way in the post-Brexit world and establish priorities in the face of uncertainty
By submitting your personal information, you agree that TechTarget and its partners may contact you regarding relevant content, products and special offers.
You also agree that your personal information may be transferred and processed in the United States, and that you have read and agree to the Terms of Use and the Privacy Policy.
Web broadcast specialist C-Span already does this for proceedings of the Congress and Senate in the US.
The committee said, "We consider that Web-casting offers the optimum solution, and recommend that the relevant officials of both Houses of Parliament actively pursue Web-cast potential, and to seek those areas where both houses can act together in order to ensure that single 'access to Parliament' is available to all.
"The ideal would be for this access to include sound feed and at least limited vision coverage of all public sessions of committees of the house to be available via the Internet."
The committee said this could be organised at Westminster at low cost. Parliamentary proceedings on the Web would offer "educational, political and administrative advantages", it said.