BT's ADSL will not use full capability


Antony Savvas
The generation of data network connections will not offer businesses the full benefits of ADSL technology, British Telecom has...
Antony Savvas
The generation of data network connections will not offer businesses the full benefits of ADSL technology, British Telecom has revealed.
BT has announced the pricing for ADSL from this June as £39.99 a month. However, the data speeds offered with the BT service - sold as BTopenworld - fall far short of the ADSL technology model.

Download this free guide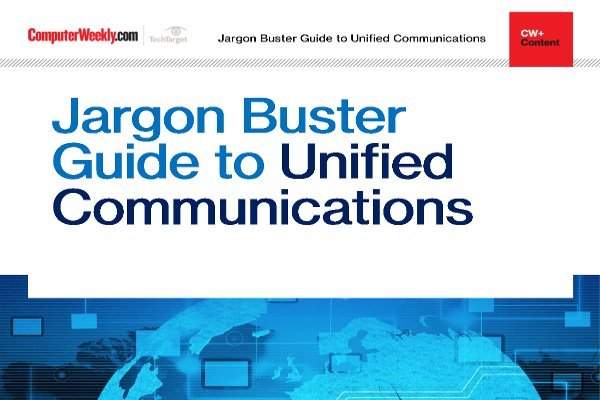 Jargon buster guide to Unified Communications
Explore some of the key elements of a Unified Communications deployment and discover insight into some of the emerging trends that are changing the way we communicate in our working lives.
By submitting your personal information, you agree that TechTarget and its partners may contact you regarding relevant content, products and special offers.
You also agree that your personal information may be transferred and processed in the United States, and that you have read and agree to the Terms of Use and the Privacy Policy.
Users are initially being offered Internet access speeds of 512kbps and the opportunity to send data at 256kbps. While the access speed is eight times faster than a single 64kbps ISDN line, users will want to know why the ADSL model of up to 8mbps for access and almost 1mbps for sending data has been ignored.
High-bandwidth data links offer businesses the advantages of application outsourcing, video-conferencing and server-based computing.
A BT spokesman said higher ADSL access speeds of between 1 and 2mbps will be available towards the end of the year. But at this stage it is not clear who will have access to these speeds and whether they will cost more.
In addition, BT gave no further details about the wholesale price of ADSL for its competitors to re-sell.
A spokesman for ISP Freeserve, which intends to re-sell BT's service, said, "We haven't seen specific prices yet, but would expect to pay a rate at the lower end of the [£35 to £150 per user, per month] range announced last year."
Users wanting to install ADSL may be tempted to wait until next year, when BT will be forced to open up its exchanges to competitors, to allow them to offer their own ADSL services direct to the customer, at perhaps higher speeds and at even cheaper prices.
BT ADSL v BT ISDN
Access:
ADSL - "always on" unmetered, unlimited non-dial-up Internet access. Voice and fax calls are charged
ISDN - dial-up local call rates for Internet
Speed:
ADSL - 512kbps downstream, 256kbps upstream
ISDN - 64kbps both ways on a single line, usually doubled up to 128kbps using two lines
Cost:
ADSL - £39.99 a month, plus £150 installation fee (waived if ordered before 30 June)
ISDN - BT Home Highway service - £40 a month, with £13 a month of free Internet, voice, and fax calls, plus £150 installation fee, comes with two ISDN lines which can be doubled up to offer faster speeds.
Availability:
ADSL - from July, to a third of homes
ISDN - almost everywhere
Read more on Voice networking and VoIP