Bid to use unemployed to fill IT skills shortage


Bill Goodwin
Britain's leading employers have been summoned to a closed-door meeting at Downing Street tomorrow to thrash out a programme to...
Bill Goodwin
Britain's leading employers have been summoned to a closed-door meeting at Downing Street tomorrow to thrash out a programme to train unemployed people in the skills needed to fill the UK's growing IT skills gap.

Download this free guide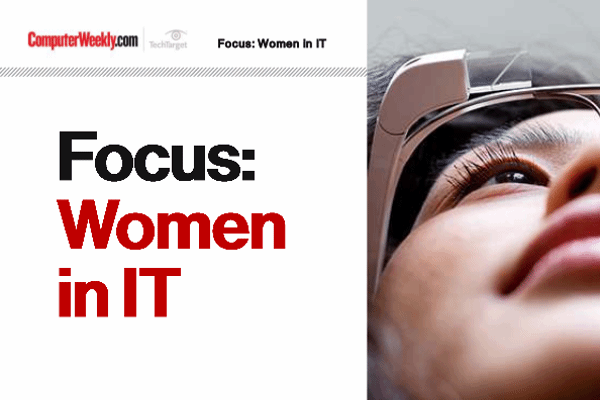 Shifting the landscape of gender and diversity
The number of women in tech in Europe is an average of 16%. This guide offers a collection of articles highlighting some of the prominent issues surrounding increasing the number of women in the IT industry.
By submitting your personal information, you agree that TechTarget and its partners may contact you regarding relevant content, products and special offers.
You also agree that your personal information may be transferred and processed in the United States, and that you have read and agree to the Terms of Use and the Privacy Policy.
The Government, which used the Budget last week to highlight the importance of IT to the economy, plans to revamp its controversial New Deal programme to train a new supply of technicians, armed with the IT skills businesses most need.
Ministers are keen to remodel the New Deal, which offers subsidies to employers who take on the unemployed, after studying similar schemes in the US which have cut recruitment costs for employers and reduced their staff turnover.
Their aim is to fund three or four test projects in the UK that will tailor IT training for the unemployed much more closely to skills needed by employers before embarking on a full-scale project.
"We are particularly keen to identify measures that will improve the responsiveness of the New Deal to employers' needs. Our aim is to move to a demand-led or employer-focused strategy which engages business in programme design and delivery," the Government said in a letter to employers sent this week.
Employers have been summoned to meet Treasury minister Stephen Timms and employment minister Tessa Jowell at 11 Downing Street tomorrow to thrash out ideas for the scheme and to discuss long-term strategies to help the unemployed train for careers in IT.
Iain Herbertson, managing director of Manpower UK, and Neil Holloway, managing director of Microsoft UK, will present ministers with plans to use third-party trainers and other external organisations to train a stream of unemployed people in the IT skills most in demand.
"With appropriate training, there are a lot of unemployed people who have the latent skills to work in the IT environment. It's is the type of job were candidates can flow through to higher roles in the organisation," Manpower said this week.
Similar Government-funded programmes are underway in the Republic of Ireland are likely to act as a blueprint for the programme. There, employers and Government organisations are collaborating in a programme to train 3,500 unemployed people in IT skills and place them in jobs within three years.
Read more on IT technical skills