Skills crisis to last despite record rise in new students


<
IT departments will be chronically short of skilled staff in three years time despite a record rise in the number of students opting for...


<

IT departments will be chronically short of skilled staff in three years time despite a record rise in the number of students opting for computing science degrees this year.

Download this free guide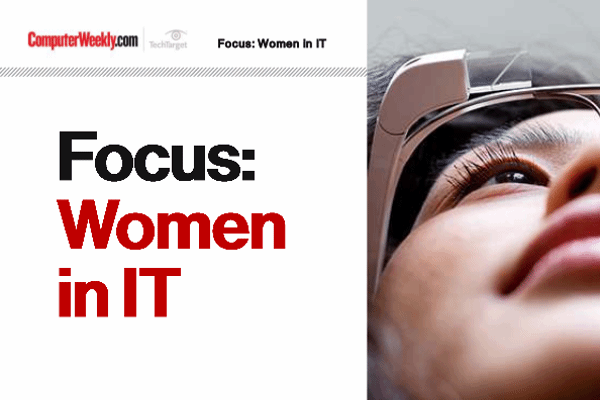 Shifting the landscape of gender and diversity
The number of women in tech in Europe is an average of 16%. This guide offers a collection of articles highlighting some of the prominent issues surrounding increasing the number of women in the IT industry.
By submitting your personal information, you agree that TechTarget and its partners may contact you regarding relevant content, products and special offers.
You also agree that your personal information may be transferred and processed in the United States, and that you have read and agree to the Terms of Use and the Privacy Policy.
A record 14,600 students signed up for computer science in October, an increase of nearly 2,000 applicants from 1998, figures released by universities last week revealed.
The increase confirms computer science as the most popular degree subject, second only to business studies. Software engineering courses are also increasing in popularity with numbers reaching 887, 10% up from 1998.
But industry experts said that the increase, though welcome is not enough to satisfy the growing demand for employers for skilled IT staff. "We are still at least 50,000 people short," said John O'Sullivan, director of the Alliance for Information Systems Skills, an umbrella organisation of employers and educational bodies devoted to IT training. "We need to be looking at 25% growth."
The alliance is concerned that the difficulties some universities are having recruiting IT lecturers, who can earn far more in the private sector, may mean that the growth will be hard to sustain.
Gillian Lovegrove, chair of the Conference of Professors and Heads of Computing, acknowledged that some universities are unable to match the salaries offered in the private sector, though others can be more flexible.
"It thinks the growth will continue. It may not continue at the current rate, but the impact of e-commerce will ensure that numbers continue to increase," she said.
Universities put the growing interest in computing down to the growing prominence of the Internet in the media and television.
The rising cost of university education is also leading many parents to encourage school leavers to take subjects which have good employment prospects, said Lovegrove.
Philip Virgo, strategic advisor to the Institute for the Management of Information Systems (IMIS), said that although demand for graduates is increasing, there is a much greater need for more technician-level students with HND's or NVQ level 3 qualifications.
This will need an expansion in IT courses offered by further education colleges and a significant increase in the number of IT staff taking courses privately with commercial training organisations, he said.
The number of students taking HND courses is small compared to degree level students., with 4,313 opting for Computer Science and 887 opting for software engineering last year.
Read more on IT jobs and recruitment