2,000 more inspectors needed to cope with the IR35


Tina Milton
An extra 2,000 Revenue inspectors will be required to assess contractors who will consider themselves as borderline cases when...
Tina Milton
An extra 2,000 Revenue inspectors will be required to assess contractors who will consider themselves as borderline cases when taking the Schedule D self employment test, according to research by the Professional Contractors Group (PCG).

Download this free guide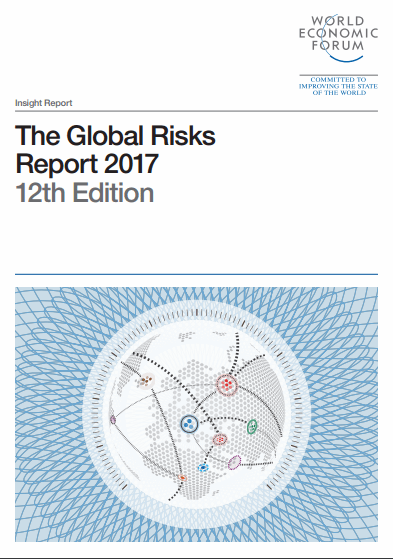 Global Risks Report 2017
Crisis patterns over the past decade have changed dramatically. 10 years ago elements such as civil war and oil prices were the top global risks to take into account. Now we see water crisis and extreme weather events taking control of keeping us up at night. Download this extremely insightful Global Risk 2017 assessment from the World Economic Forum to help prepare you for what you can't know.
By submitting your personal information, you agree that TechTarget and its partners may contact you regarding relevant content, products and special offers.
You also agree that your personal information may be transferred and processed in the United States, and that you have read and agree to the Terms of Use and the Privacy Policy.
Almost half (46%) of the 1,380 contractors surveyed by the PCG who were affected by the IR35 proposals, said they would fall into the Revenue's 'grey' borderline area, and would require advice from the Revenue as to whether they pass or fail.
On the PCG's premise that there are 200,000 contractors (including non-IT personnel) on the market, 100,000 contractors would be seeking assessments every three to four months. If each assessment takes the Revenue a day to complete, the PCG estimates an extra 2,000 Revenue inspectors will be required to keep pace with the increase workload.
The Revenue's draft guidance gives three examples of people who work through their own limited companies under three different sets of conditions. The guidance examines the individuals conditions and circumstances and indicates that the first fictitious character person, Gordon would be an 'employee' of the client; the second, Henry is 'self-employed', whereas the third Charlotte is uncertain and a borderline case.
PCG surveyed contractors to see which of the three conditions most closely resembled their circumstances. Of those members and non-members who responded, 56% felt that they would be considered employed and only 2% felt sure that they would pass the self-employment test.
Andy White chairman of the PCG said, "There are two areas of concern here. First, nearly half of those questioned will be uncertain of their status, and that uncertainty will manifest itself in many ways for contractors and the Revenue. Secondly, just over half of those people, who currently consider themselves to be running legitimate, successful, entrepreneurial businesses will be forced to either, become employees of a client, or close down."
The Revenue's assessments can also be challenged a second time which will place yet further strain on Revenue resources. Because there is no specific case law for the IT industry, the PCG estimates it may be five years before a set of rules is constructed within the industry, which could be costly to UK Plc and the economy.
E-Handbook

E-Handbook

E-Handbook
Read more on IT for small and medium-sized enterprises (SME)