Case study: How PwC used IT to untangle Lehman Brothers collapse
The failure of Lehman Brothers a year ago highlighted the scale of the financial meltdown and global recession.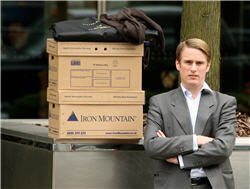 The failure of Lehman Brothers a year ago highlighted the scale of the financial meltdown and global recession.
PricewaterhouseCoopers (PwC) took over as the UK administrator for Lehman Brothers. The firm is responsible for separating the investment bank's UK operations from the global company, which has been taken over by Japanese bank Nomura.

Download this free guide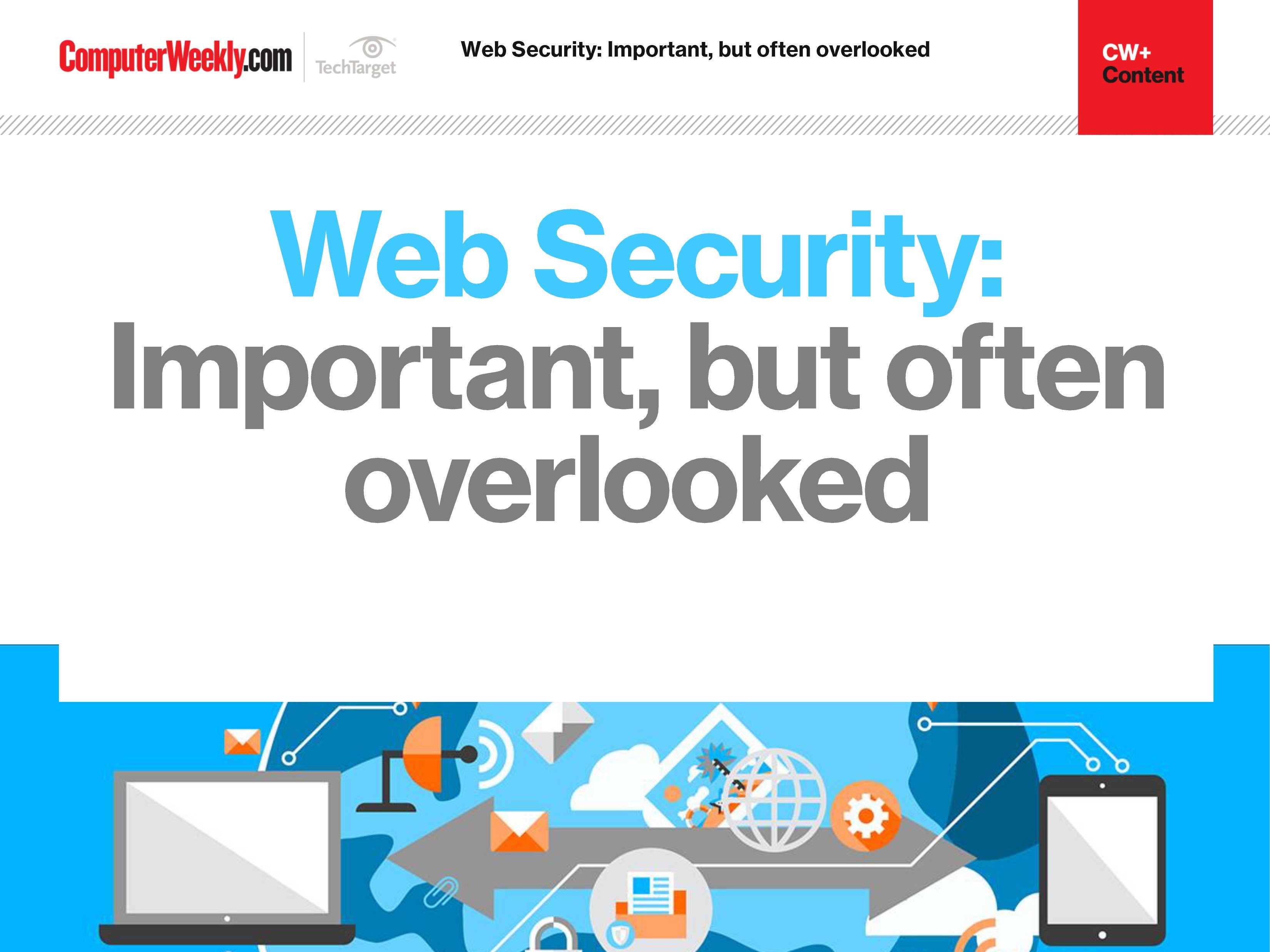 The importance of web security
Join us as we take a look at the different approaches you can take in order to bolster your web security. We find out how to identify and address overlooked web security vulnerabilities, how security controls affect web security assessment results and why web opportunities must be met with appropriate security controls.
By submitting your personal information, you agree that TechTarget and its partners may contact you regarding relevant content, products and special offers.
You also agree that your personal information may be transferred and processed in the United States, and that you have read and agree to the Terms of Use and the Privacy Policy.
Separating the IT systems has proved to be an immense challenge. If it is successful, Nomura will be able to run Lehman Brothers UK as a standalone entity at a significantly lower cost than when it was Lehmans Brothers' UK entity.
Cost-effective banking
Isabelle Jenkins leads the financial services technology team at PwC. She has been responsible for unravelling Lehman Brothers' IT for the past 12 months. Jenkins set about creating a banking platform for the UK business that could operate as cost-effectively as possible. The first step was to ensure the UK business had access to all the Lehman applications.
"The UK entity required 2,000 applications and 7,000 servers, all of which were shared by the global Lehman business. The situation was even more complex because different parts of the business shared application development," she says.
Her team was drawn from the technology consulting, forensic and risk assurance practices at PwC. They worked alongside 70 Lehman Brothers software developers.
With the global stock market in meltdown, many of the bank's clients chose to terminate their trading relationship with Lehman Brothers. But given the poor state of the world's stock markets, some wanted to keep their investments with Lehman Brothers until market conditions improved.
PwC needed to ensure the bank's creditors and clients were paid the correct sums for their investments. PwC realised it needed a software application to allow it to identify which Lehman products the investment bank's clients had bought.
A clear view
"We had to customise the Lehman applications to create a tool to give us a single view of the client, something the banking industry has struggled with. This tool was fundamental, because previously there was a lot of confusion on the trading positions," says Jenkins.
PwC worked with outsourcer TCS to create a prototype application in six weeks.
Data and applications on legacy Lehman IT systems will be switched of by mid-2010. By then Jenkins needs to establish a UK datacentre and network infrastructure, move applications to the UK and provide archive storage to comply with financial regulations. And she aims to reduce the 2,000 applications down to between 40 and 50.
PwC is using Nomura's network infrastructure, but by the end of the year Lehman UK should have its own network and IT infrastructure. "We will move from two datacentres to a single datacentre, supplied by a third-party hosting company. We already have a shortlist of technology suppliers," Jenkins says.
PwC is in talks with the FSA over the amount of data it must keep from the old Lehman Brothers business. Storing excessive archived information will materially impact the savings Jenkins hopes to make by simplifying the IT infrastructure.
Throughout the programme, cost reduction has been a big focus. IT consolidation will have played a significant part in the turnaround.
See also:
Read more on IT risk management