Cyber attack could bring nation to its knees, BT chairman tells cyber security summit
It is no exaggeration to say cyber attacks could bring a state to its knees without any military action, say Michael Rake, chairman of BT.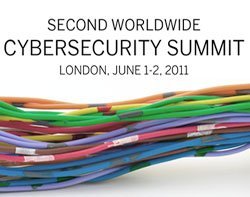 It is no exaggeration to say cyber attacks could bring a state to its knees without any military action, says Michael Rake, chairman of BT.
"The potential to have a serious effect is there, which means we are getting into a cyber race from an offensive and defensive point of view," Michael Rake told the opening session of the EastWest Institute's second Worldwide Cybersecurity Summit in London.

Download this free guide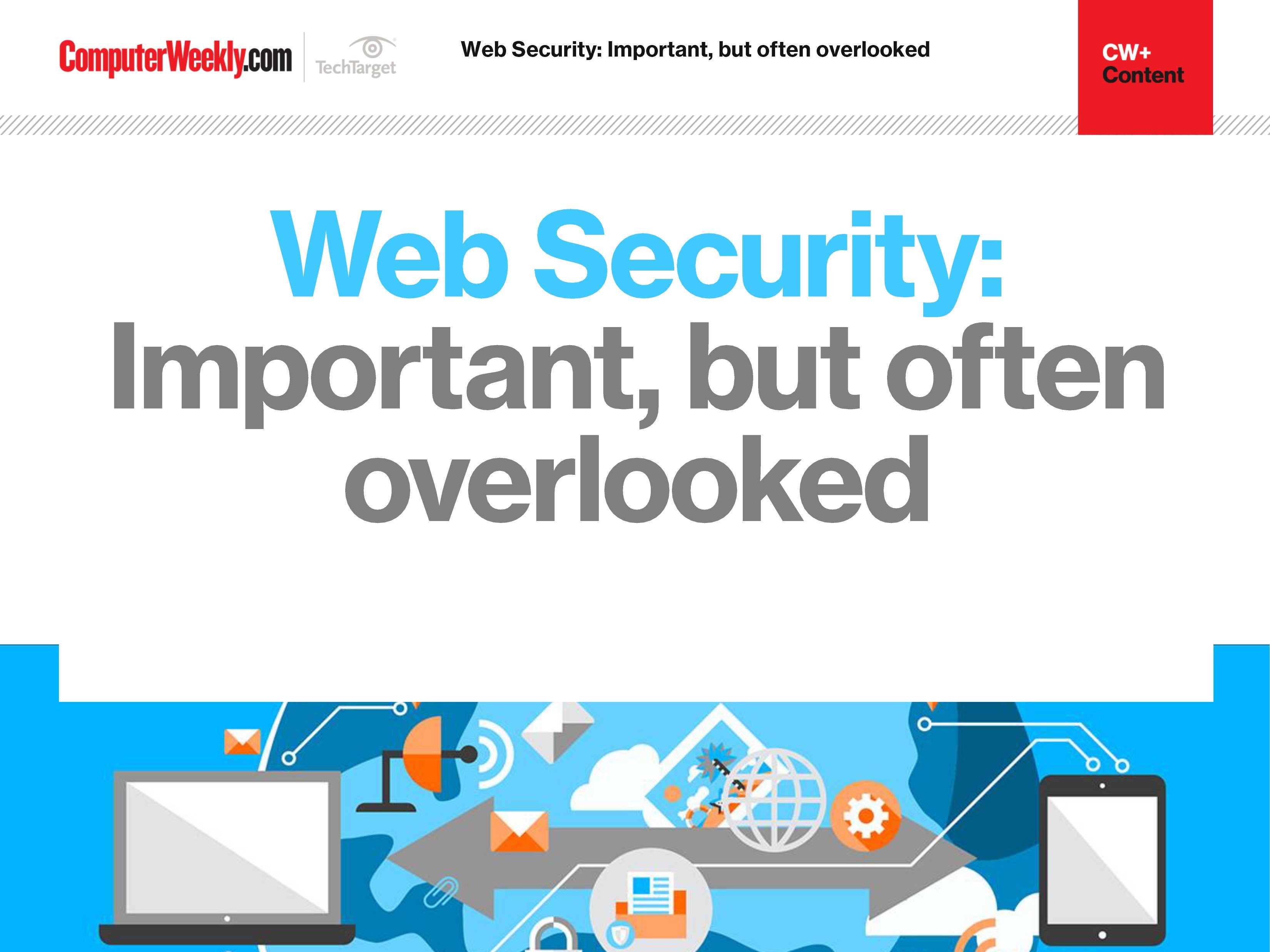 The importance of web security
Join us as we take a look at the different approaches you can take in order to bolster your web security. We find out how to identify and address overlooked web security vulnerabilities, how security controls affect web security assessment results and why web opportunities must be met with appropriate security controls.
By submitting your personal information, you agree that TechTarget and its partners may contact you regarding relevant content, products and special offers.
You also agree that your personal information may be transferred and processed in the United States, and that you have read and agree to the Terms of Use and the Privacy Policy.
For governments and private business, it is critical that they have a higher level of awareness of cyber security and cyber attack, Rake told the Worldwide Cybersecurity Summit.
According to Rake, there is a lot of work to be done around raising awareness around the importance of resilience in global supply chains.
"We need to move towards minimum standards to protect against cyber attacks, but that will require huge investments and much greater public-private collaboration," Rake said.
Rake told representatives of governments and private organisations from around the world it is critical to move towards cyber non-proliferation treaties.
"It is something we need to think about and move towards, but it will be difficult because the threat is invisible and difficult to understand," Rake said.
Armed forces minister Nick Harvey recently told the Worldwide Cybersecurity Summit cyberweapons were part of the UK's national armoury.
The EastWest Institute (EWI) summit is aimed at mobilising commitments by leading business organisations and governments to address cross-border cyber security challenges. The EWI Worldwide Cybersecurity Summit aims to develop models for private sector leadership in addressing cyber security threats associated with global internet activity, and make advances on the most pressing issues in global management of critical information infrastructure.
---
Read more about the EastWest Institute Worldwide Cybersecurity Summit:
Read more on Hackers and cybercrime prevention