Rural SMEs neglected in broadband plans
Despite government plans...
Despite government plans to roll out superfast broadband by 2015, many rural small firms are at risk of being overlooked, according to the Federation of Small Businesses (FSB).

Download this free guide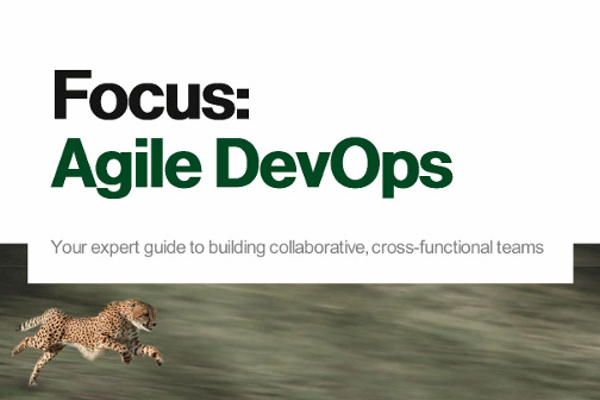 How to bring agility to your DevOps team?
Learn how to successfully adopt a DevOps in your organisation as well as how to improve the agility of the team and draw inspiration for your DevOps project from 3 case studies.
By submitting your personal information, you agree that TechTarget and its partners may contact you regarding relevant content, products and special offers.
You also agree that your personal information may be transferred and processed in the United States, and that you have read and agree to the Terms of Use and the Privacy Policy.
The body said it welcomed the government's actions to improve access to broadband across the UK, but it is still not taking small, rural firms' connectivity problems seriously.
"The government has said there is no business case for providers to set up broadband in rural areas, but for rural firms it is essential that they have access to reliable broadband to expand their businesses, grow and innovate so they can take on new members of staff and generate income for the economy," said John Walker, national chairman of the FSB.
FSB research found that all regions, except London, have issues with access to broadband and insufficient speeds. "Our members have told us that 2 Mbps is too low and the FSB is concerned that the programme to invest in fibre-optic broadband is underfunded", reported the body.
According to a survey from the FSB, 30% of small firms said the area they live in has an unreliable broadband connection and 13% said they would consider moving business premises to an area with faster broadband.
Read more on Web software