Charing Cross offers Wi-Fi pilot with OpenZone
Commuters who travel through Charing Cross will now be able to access Wi-Fi via BT OpenZone.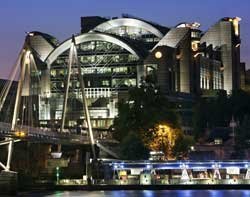 Commuters who travel through Charing Cross will now be able to access Wi-Fi via BT OpenZone.
Users will be able to log on to the internet from their laptops or mobile phones at Charing Cross Tube Station from 1 November. London Underground has teamed up with BT Openzone to launch a six-month trial.

Download this free guide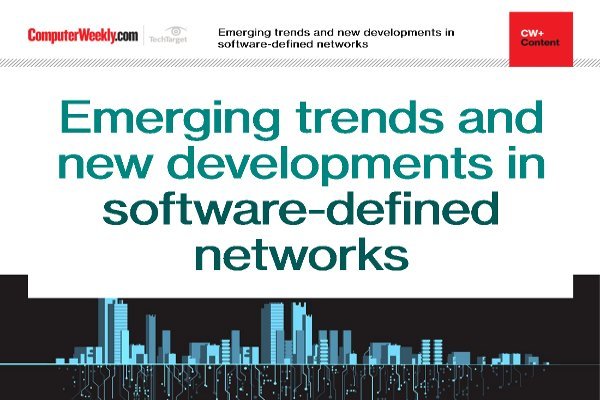 The latest developments and trends in SDN
Join us as we sit down with a number of senior IT managers from multi-national enterprises to discuss the latest trends in the world of software-defined networks.
By submitting your personal information, you agree that TechTarget and its partners may contact you regarding relevant content, products and special offers.
You also agree that your personal information may be transferred and processed in the United States, and that you have read and agree to the Terms of Use and the Privacy Policy.
Passengers with a Wi-Fi enabled device such as a smartphone, laptop, netbook or tablet computer will be able to go online or check their e-mails while they are passing through the Tube station, BT said.
Kulveer Ranger, the Mayor of London's Transport Adviser, said: "An ever growing commuter populous has been clamouring to be able to check their e-mails and browse the net whilst on the go. This trial at Charing Cross will allow them to do just that while on the Tube platform.
"This is an important step towards seeing how this could be achieved and is part of the Mayor's ambition to examine ways in which we can use technology to adapt the city's transport system to meet the needs of those using it."
The trial, which will test how the service works and look at customer take-up, will include live Transport for London service updates available to all Wi-Fi users, including non-BT customers.
While London's pilot is limited to Charing cross station, Glasgow has become the first city in the UK to offer underground 3G and Wi-Fi access across its 156 stations.
Read more on Wireless networking