Cardiff University invests £1m in infrastructure upgrade
Cardiff University has invested £1m in its IT network as part of an ongoing upgrade to its infrastructure.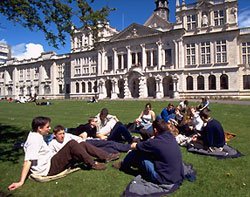 This Article Covers
RELATED TOPICS
Cardiff University has invested £1m in its IT network as part of an ongoing upgrade to its infrastructure.
The university has recently acquired land in the city centre which it is developing into a research centre, and part of the investment will be spent on designing and building the technology part of the building.

Download this free guide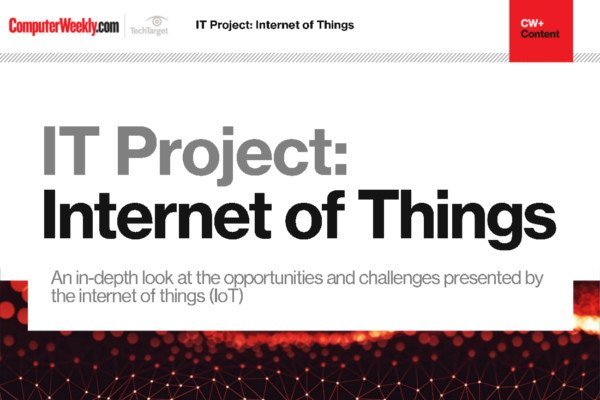 IT Project: Internet of Things
Have an in-depth look at the opportunities and challenges presented by the internet of things
By submitting your personal information, you agree that TechTarget and its partners may contact you regarding relevant content, products and special offers.
You also agree that your personal information may be transferred and processed in the United States, and that you have read and agree to the Terms of Use and the Privacy Policy.
The IT team at the university need to support 27,000 students, 6,000 staff and use their share of an annual budget of £393m to do so.
Over the past few years, Bob Dew, network infrastructure manager at the university, has led a project to replace a Layer 2 network with a segmented Layer 3 network - reducing problems caused by rogue computers.
"The network was causing us a major headache. If anyone added a device to the network that behaved badly, it impacted everyone. Performance was constantly affected by rogue pieces of equipment. The segmentation of the network means each department has its own IP address, so problematic equipment now only affects one department," he said.
Core services will eventually be centralised at the university, with a three-year virtualisation programme part of that. Working at a rate of 150 servers a year, Dew said they will eventually be consolidated down into two datacentres serving the whole campus.
Cardiff University has spent £5m on technology since 2003, as part of a partnership with Brocade, and the recent £1m spend went on switches to network the two new datacentres.
Budget pressures will be an issue for the organisation, Dew said, but he is optimistic the problems will not affect long-term investment.
"The budget runs from August and the figures have not been finalised yet, but there are certainly cuts. It is being viewed as a temporary issue as the university is well placed financially to continue to support projects that I have said are ongoing. There is no indication that any projects will be cut or impacted," he said.
Read more on Networking hardware