Capgemini and Sogeti integrate software testing businesses
Capgemini is integrating its software testing resources to help it compete with pure-play software testers.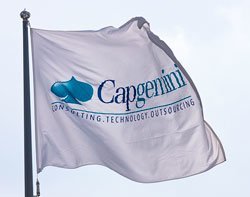 Capgemini is integrating its software testing resources to help it compete with pure-play software testers.
The French IT services provider is integrating its specialist software testing arm Sogeti with its other testing resources. This will bolster the resources and footprint of the Sogeti business and help Capgemini compete with large software testing specialists, the company says.

Download this free guide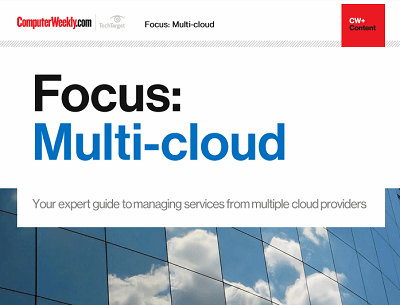 Mixing and matching your cloud options
Many IT leaders are increasingly coming round to the idea that sourcing services from one or more providers might be the best way to go. From a cost and resiliency perspective, some workloads might work better in one cloud over another. Or a certain provider might boast some functionality that suits a particular process the enterprise is looking to implement, but falls short in other areas, prompting the company to adopt a mix-and-match procurement strategy. Join us as Computer Weekly takes a closer look at the multi-cloud approach and what providers are doing to capitalise on the trend.
By submitting your personal information, you agree that TechTarget and its partners may contact you regarding relevant content, products and special offers.
You also agree that your personal information may be transferred and processed in the United States, and that you have read and agree to the Terms of Use and the Privacy Policy.
Sogeti CEO Brian Shea said this will give the company 6,400 testers and 11,000 application specialists in 30 countries, including 2,100 in India. "For about nine years Sogeti has been purely focused on software testing and we have decided to take all of our testers and put them in one place.
"We can now compete with the pure software testers," said Shea.
Demand for software testing is one of the fastest growing segments in the IT services market because companies want to be able to launch applications quickly to take advantage of business opportunities.
According to outsourcing analyst and advisory firm NelsonHall, the software testing market could be worth more than $11.2bn by 2013.
Bob Scott, vice-president, business development in the global testing team at Capgemini, said, "It is now imperative that organisations are able to deploy new systems and develop new applications quicker than ever while being sure that they can do so with full confidence."
Read more on IT outsourcing