Salford uses RSA to connect securely to government gateway
Salford City Council is using RSA's enVision security appliance to control access...
Salford City Council is using RSA's enVision security appliance to control access to the Government Connect Secure Extranet (GCSX).
Joe Whiteley, ICT infrastructure specialist at Salford City Council, said the council needed to comply with strict security regulations to access certain applications on the GCSX, which meant he needed to track users from the time they log into Windows up to the point they access the central government services.

Download this free guide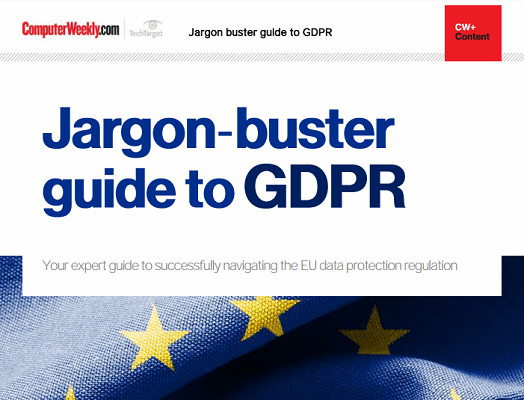 Jargon-buster guide to GDPR
The 10 most important things you need to know about GDPR, and a jargon-buster explanation for some of the key terminology.
By submitting your personal information, you agree that TechTarget and its partners may contact you regarding relevant content, products and special offers.
You also agree that your personal information may be transferred and processed in the United States, and that you have read and agree to the Terms of Use and the Privacy Policy.
Whiteley adapted the council's network policy to implement rules in its firewalls that limited access to the GCSX.
The council needed an effective way to monitor security information and event management, which could record every time staff used the GCSX to access government data, along with details about the data being accessed and ways in which it was being used.
He said, "RSA Envision sits at the core network infrastructure. It works like a log of activity and monitors end-point devices.
"By centralising management and storage of log files for up to six months, RSA enVision technology helped us meet GCSX code of connection compliance status in a matter of days."
"We also have a greater understanding of our network performance thanks to the automated collection and analysis of logs from all parts of the network including firewalls, VPN connections, Microsoft Windows Server Active Directory directory service, webmail servers and servers hosting our virtual machine infrastructure. That helps us to reduce the time it takes to troubleshoot."
Read more on Antivirus, firewall and IDS products