Dell officials could be called for questioning in Taiwan
After advertising £90 LCD monitors for £10 in Taiwan by mistake...
This Article Covers
RELATED TOPICS
After advertising £90 LCD monitors for £10 in Taiwan by mistake last week Dell has now offered its Latitude E4300 notebook for £350 rather than £1150.

Download this free guide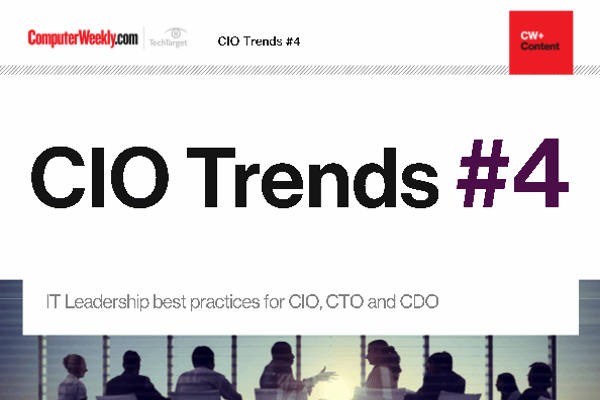 Stay on top of your game
Read about the latest trends and priorities of IT leaders: how to prepare for GDPR, make use of blockchain, transfer lessons from other sectors and become a hybrid IT and digital leader.
By submitting your personal information, you agree that TechTarget and its partners may contact you regarding relevant content, products and special offers.
You also agree that your personal information may be transferred and processed in the United States, and that you have read and agree to the Terms of Use and the Privacy Policy.
Dell is being made, by the Consumer Protection Commission in Taiwan, to honour sales to thousands of people that bought 19-inch LCD monitors for under £10 in Taiwan after it advertised them at the wrong price.
But following the latest pricing blunder Dell has been accused of using of using the mispricing as a marketing tactic by officials at government watchdog Control Yuan, according to the Taipei Times.
Cheng Jen-hung, a member of Control Yuan said he would not rule out summoning officials of Dell Inc for questioning after the international computer company once again mislabelled price tags for products on its Taiwanese Web site.
Read more on Mobile hardware