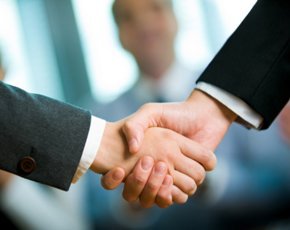 Will you become a digital leader ?
The rise of cloud computing, social media, mobile technology and data analytics is having a profound impact on the future role of IT leaders.
This series of articles assess the impact of digital technology on the role of the CIO, and shows how CIOs can seize the initiative to become digital leaders in their organisations.
How to make the business case for digital technology
Making the business case for digital technology
When trying to win backing for digital technology, IT leaders would be wise to focus on benefits, not costs.
Realise Benefits from a Digital Strategy
Developing the business conversations for IT – how can you convince your business stakeholders to include you? Rob Lambert, visiting fellow at Cranfield School of Management, offers advice to CIOs on developing business cases and maximising the business value of digital technology projects.
This series of articles accompanies the Digital Academy, a programme for IT leaders who want to take ownership of digital technology in their organisations.