123dartist - Fotolia
FCA warns UK consumers of risks associated with initial coin offerings
The UK financial services authority has published warnings to consumers thinking of investing in initial coin offerings
The Financial Conduct Authority (FCA) is warning UK consumers to be conscious of the risks involved with investing in initial coin offerings (ICOs).

Download this free guide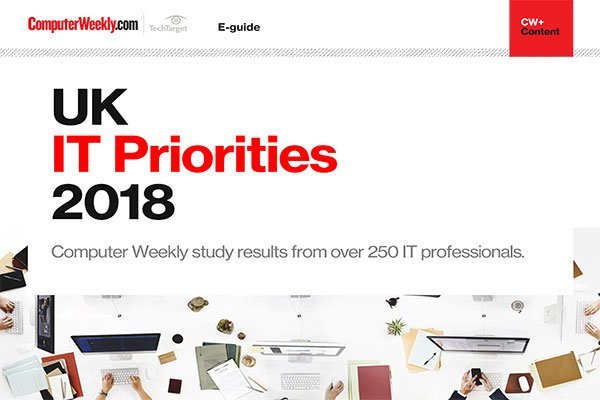 2018 UK IT Priorities survey results
IT organisations in the UK and across Europe are starting to accelerate the move to the cloud. Read more about the key areas in which senior IT managers are planning to invest in over the next 12 months.
Companies use ICOs – a combination of crowdfunding and cryptocurrencies – to raise money by offering investors a digital token in exchange for money.
China's regulator recently said the use of ICOs to raise money amounts to illegal fundraising that could destabilise the country's economy. Regulators there want investors to be fully refunded for money raised through ICOs.
Unlike initial public offerings, where investors gain shares in the ownership of the company, ICOs offer coins of the company, which can appreciate in value. Research by website Coindesk found more than $1.5bn in capital has been raised through ICOs since the start of the year, compared with $256m in 2016.
"You should only invest in an ICO project if you are an experienced investor, confident in the quality of the ICO project itself – that is to say, the business plan, technology, and people involved – and prepared to lose your entire stake," said the FCA.
Read more about cryptocurrencies
Luke Scanlon, head of financial technology at specialist law firm Pinsent Masons, said investors should wait for more detail from the FCA.
"Given the recent explosion in ICOs, it is understandable that the FCA has produced a one-page statement. However, those seriously investigating their future as a means of raising funds and investing will need to wait for the regulator to publish a more detailed analysis of the nuanced questions it raises or asks investors to consider, before moving forward with a sufficient amount of certainty," he said.
Read more on IT for financial services