xiaoliangge - Fotolia
Still no consensus on need for FTTP, argues government
In its response to a European consultation on broadband speed and quality, the UK government sticks to its guns, advocates for a mix of delivery technologies and insists there is no consensus on the need for FTTP
The government has insisted that there remains no consensus on the need to make fibre-to-the-premises (FTTP) the dominant element of the mix of broadband delivery technologies.

Download this free guide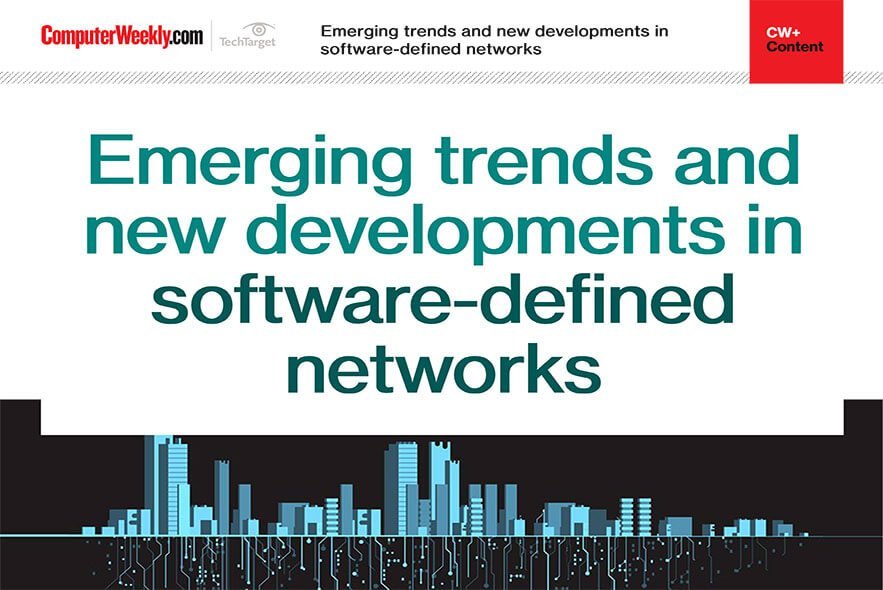 How to implement an effective software-defined networking training strategy
In this e-guide we sit down with CIMI's Tom Knolle to explore some of the emerging SDN service models and how adopting SDN can help to monetise the enterprise network and improve business outcomes.
In a response to a European Commission (EC) consultation on the need for internet speed and quality beyond 2020 – conducted as part of a wider inquiry into the digital single market – the Department for Business, Innovation and Skills (BIS) and the Department for Culture, Media and Sport (DCMS) chose not to respond directly to the questions posed by the EC.
Instead, the government restated the findings of a year-old consultation that formed the basis of the Digital Communications Infrastructure Strategy (DCIS), which was published alongside the pre-election Budget in March 2015.
The response document noted the government's support for the EC's vision for the digital single market and its ambition to deliver speedy reforms that answer consumer and business demands in Europe.
It noted the rapid development of the UK's broadband market over the past 16 years, moving from a situation where only 50% of UK households had internet connections, of which two-thirds were dial-up, to one where 80% of premises can theoretically access a service that the government defines as superfast, almost always over a fibre-to-the-cabinet (FTTC) with copper last mile connection.
With average data use per household now standing at 82GB per month, according to Ofcom, the government said there is a need for a "high-capacity, reliable, resilient, secure, affordable and fast" infrastructure.
It said that a key point from the DCIS consultation responses was that users were more concerned with the overall quality experience rather than the speed.
Read more about FTTP
The operational savings of deploying FTTP broadband are soon to overtake the capex costs associated with deployment, says Point Topic.
Altnet Gigaclear starts digging on a broadband network of 12,000 premises in Berkshire, and reveals more details of its progress in Gloucestershire.
TalkTalk reveals details of prices and packages for its ultrafast FTTP UFO network in York.
"Increasingly, once a minimum connectivity floor is reached, users will want to be confident about the reliability of the connection, its resilience and the other factors which can impact on the user experience, such as the in-home network or the ISP's network," said the government.
In light of this, it said, fibre was an increasingly important element in that it underpinned fixed, mobile and Wi-Fi networks alike. The government noted that a number of DCIS responses had said this necessitated the extension of FTTP.
"There was, however, no consensus emerging on that point," it said. "Equally, many noted that demand, particularly for residential users, could be met by alternative technology solutions."
The response document said that while it was likely there would be an expansion in FTTP deployments, G.fast would allow ultrafast speeds to be delivered over copper networks, and cable services such as that offered by Virgin Media would also play a role, while satellite would address the needs of harder-to-reach areas.
"The UK government considers that all these technologies will continue to have a role to play for some time in catering for evolving user needs, and that it will be important to continue to adhere to the principle of technology neutrality," it said.
The government claimed this would allow greater flexibility and enable technology options and private investment to better reflect varying market circumstances across the European Union (EU).
"The regulatory framework needs to encourage private investment in infrastructure and quality services as far as possible to meet these needs," it concluded.
Read more on Telecoms networks and broadband communications