Payments sector empire-building continues with Skrill takeover
The alternative payments sectors is having billions of dollars thrown at it as technology companies jostle for position in a market set to soar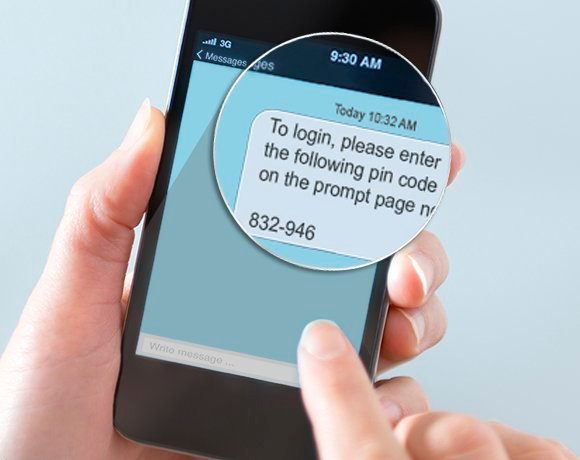 The alternative payments sectors is having billions of dollars thrown at it as technology companies jostle for position in a market set to soar.
North America-based online and mobile payments firm Optimal Payments is the latest to invest heavily in the sector with the €1.1bn takeover of London-headquartered Skrill, which provides digital wallets and online processing.
Skrill's main product is e-Wallet, an internet-based stored value account, set up by merchants and customers but maintained by Skrill. It enables account holders to send and receive money instantly and securely using different payment systems, as well as pay for goods and services online.
Optimal Payments provides online payment services in about 200 countries. The firm's CEO, Joel Leonoff, said the acquisition will create a "global tech champion" in the digital payments sector.
Combined, the two companies will have more than 100 payment types in about 22 languages with 41 currencies offered. According to Opitimal Payments, the acquisition will give it more access to digital media, e-commerce segments and the online gambling sectors.
IDC Financial Insights research manager Andrei Charniauski said it is an exceptional case of two healthy profitable companies merging to create new economies of scale.
"Skrill is one of the largest wallets in the world. It is way behind the leader PayPal, with 38 million accounts compared with PayPal's 160 million, but is still pretty distinct," he said.
"For every digital wallet, user base and usage are two main drivers of growth. But users need wide acceptance to join wallet and use it frequently. If only a few merchants accept the wallet, there is no point using it."
Read more about the maturing of the digital payments market
Payment gateways, such as Optimal Payments, generate their revenue by processing transactions. According to Charniauski, these firms need to offer more payment schemes to shoppers to ensure online shopping baskets aren't abandoned because certain payment methods aren't accepted on a website.
"This merger is going to help both Skrill and Optimal Payments to benefit simultaneously," he said. "Optimal Payments will enable all its merchants to accept Skrill payments – essentially giving them access to 36 million new users – while Skrill will offer its account holders a major boost in network acceptance.
"The key of the merger is that the newly created value chain will be wholly owned by one single company."
As technology firms attempt to take a share of the financial services market, acquisitions are inevitable as competition increases in a crowded sector.
Mobile phone giant Samsung has acquired mobile payments startup LoopPay to bolster its mobile wallet development, known as Samsung Pay, while Google has acquired some technology and intellectual property from mobile payments software firm Softcard, which was owned by AT&T Mobility, T-Mobile US and Verizon Wireless.
Google is expected to launch payments application programming interface Android Pay at its I/O conference in May 2015.
Meanwhile, UK mobile banking software maker Monitise said it was reviewing its options, including the possibility of being taken over. Oracle and IBM are said to have shown interest.
Then there is Apple, which has invested in its Apple Pay technology, triggering investments by other technology companies.