Government scraps national roaming in £5bn "not spot" pledge
Government strikes £5bn 'landmark' deal with UK MNOs to address mobile "not spots"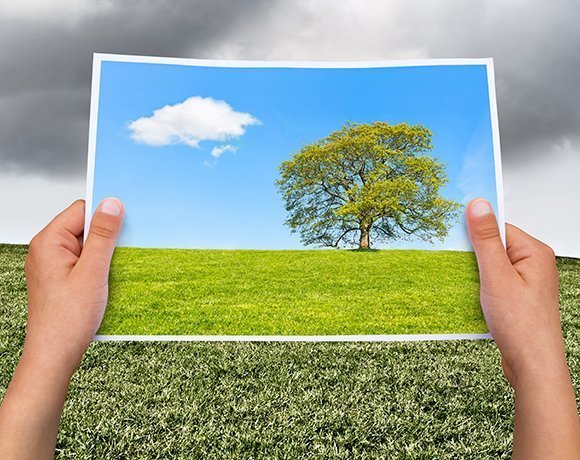 The government has struck a deal with the UK's four mobile network operators (MNOs) to improve mobile infrastructure across the country, pledging to offer guaranteed voice and text coverage from each of the MNOs across 90% of the UK just two years from now.

Download this free guide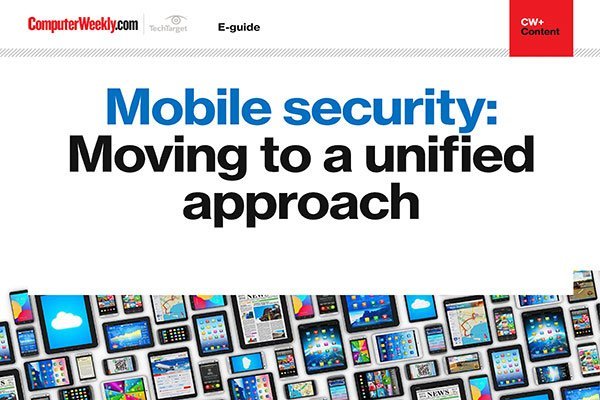 Staying safe and secure whilst on the go
Learn how to keep those pesky hackers and scammers away from your mobile devices with these 6 articles on how to improve your mobile security.
The binding agreement will see EE, O2, Three and Vodafone stump up £5bn between them to tackle poor signal issues in partial "not spots", areas that have coverage from some, but not all four MNOs.
The deal comes following a consultation that sought to seek new ways to address the problem of mobile not spots.
The government had been pushing hard to get the MNOs to accept the idea of national roaming, allowing customers to roam other networks if their own was unavailable – an option the MNOs were against.
Culture secretary Sajid Javid threatened to legislate to force national roaming on the MNOs, but following the consultation it has been taken off the table and will not be implemented.
Besides committing to 90% coverage by 2017, the MNOs have promised to increase full coverage from all four of them from 69% to 85% of the UK over the same timeframe.
This means they will have to offer reliable signal strength for voice on 2G, 3G and 4G networks.
The legally binding deal will also see the MNOs made to accept amended licence conditions to reflect the new agreement, which will be enforceable by Ofcom.
The government committed to reforming the Electronic Communications Code, which it admitted was "outdated and ineffective" to make it easier for the communications sector to roll out services, and allowing many of its buildings to be used as sites for mobile infrastructure.
The government hopes that the programme will cut the total not spots where there is currently no coverage by two-thirds, as well as giving many areas better mobile broadband coverage, some for the first time.
Speaking today, Javid said: "Government and businesses have been clear about the importance of mobile connectivity, and improved coverage, so this legally binding agreement will give the UK the world-class mobile phone coverage it needs and deserves. The £5bn investment from the mobile networks in the UK's infrastructure will help drive this Government's long-term economic plan."
O2 COO Derek McManus commented: "A partnership between government and the mobile operators is required to maximise coverage across the UK, so this agreement is a good outcome for our customers.
More on rural connectivity
"It will support investment in our network, while ensuring that strong competition remains between the different networks."
Three chief exec Dave Dyson added: "Today's agreement reflects the strength of our network today, our plans for the future and our commitment to bring its benefits to more people and more places than ever before."
A Vodafone UK spokesperson said: "We support the government's objective of delivering better coverage to rural areas including partial not spots. This is why Vodafone is already spending £1 billion on our network and services in the UK this year alone and will continue to spend a similar amount next year as well.
"The voluntary industry commitment we have agreed with the government today will deliver 90% of the UK's land mass with voice services and a major improvement in mobile internet coverage. It is a great result for UK consumers and businesses and it will make the UK a leader across Europe in terms of the reach of mobile coverage."
Read more on Mobile networks