IBM unveils natural language-based cognitive service Watson Analytics
IBM launches Watson Analytics, a natural language-based cognitive service designed to make predictive analytics easy to use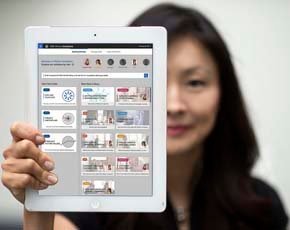 IBM has launched Watson Analytics, a natural language-based cognitive service designed to make advanced and predictive analytics easy to use.
The first release of the cloud–based service will include a "freemium" version designed to run on desktop and mobile devices. This will be accessible from any country in November 2014. The user interface for the service is in English only, but Watson Analytics can incorporate non-English data.

Download this free guide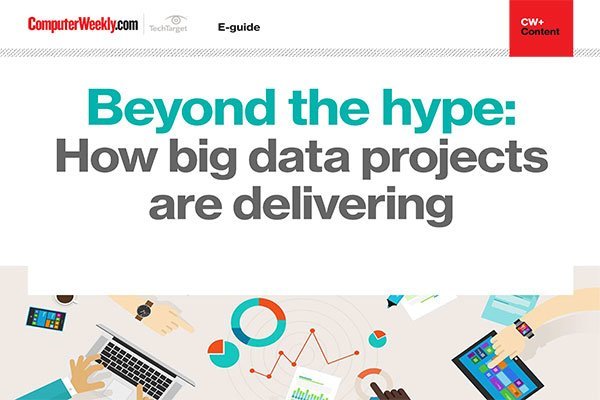 6 high profile examples of Big Data improving operations for corporations
This e-guide collates a group of examples of big data technologies in use, such as how Mercedes-AMG Petronas Motorsport are looking to gain an edge on the competition in the Grand Prix season. Also see how big organisations are managing their big data operations and their data analytics programmes and teams through some high profile case studies.
By submitting your personal information, you agree that TechTarget and its partners may contact you regarding relevant content, products and special offers.
You also agree that your personal information may be transferred and processed in the United States, and that you have read and agree to the Terms of Use and the Privacy Policy.
The service offers data refinement and data warehousing services that business users can use to acquire and prepare data for analysis and data visualisation.
IBM service will automate steps such as data preparation, predictive analysis and visual storytelling for business professionals not data scientists. Bob Picciano, senior vice-president of the information and analytics group for IBM said: "Watson Analytics is designed to help all business people – from sales reps on the road to company CEOs – see patterns, pursue ideas and improve all types of decisions.
More on Watson
"We have eliminated the barrier between the answers they seek, the analytics they want and the data in the form they need. The combination of Watson-fuelled analytics to magnify human cognition, the vast potential of big data and cloud-scale delivery to PCs, smartphones and other devices is transformational."
Watson Analytics will be hosted on IBM's SoftLayer and will be available through the IBM Cloud marketplace. IBM also intends to make Watson Analytics services available through IBM Bluemix to enable developers and ISVs to use its capabilities in their applications.
Read more on Data warehousing